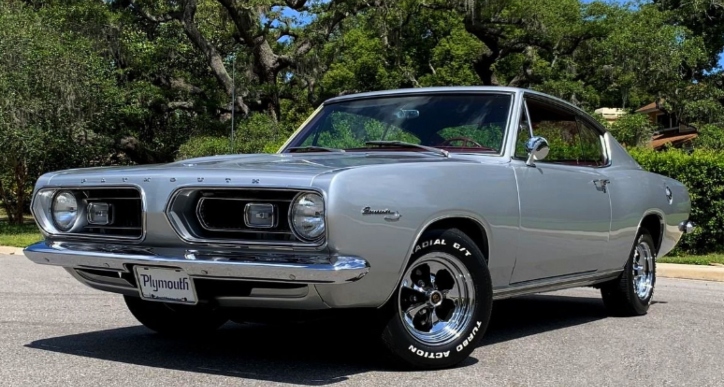 The E-bodies are awesome with their engine options and high impact colors, but the second generation Plymouth Barracuda is my favorite, especially the Fastback. With that being said, let me tell you few words on this beautiful Mopar.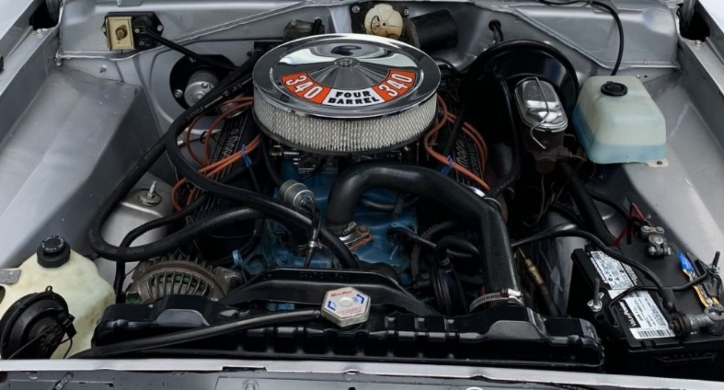 Silver A-body, Red interior, and 14-inch Keystone Classics, I would not change a thing, she looks fabulous all the way around. Under the 1967 Plymouth Brracuda sits a 340 Four Barrel engine from a '69 model paired with 727 tranny. It's not a monster, but the upgraded headers and dual exhaust give the small block a beautiful V8 sound.
You will get to hear it in the second part of the PJ's Auto Classics video. Check it out!
Did You See Mark Coffey's Plymouth Superbird 440 Six Barrel Story?