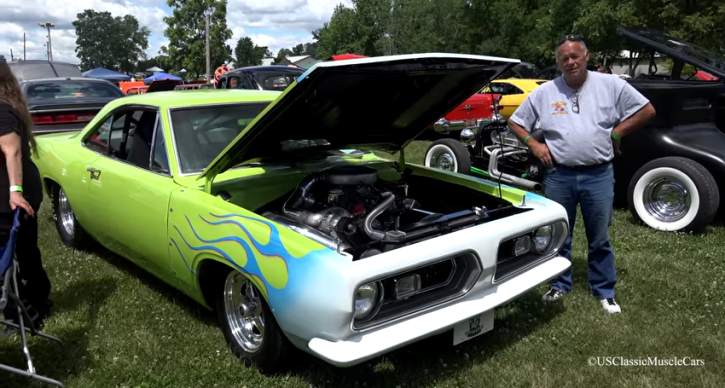 Awesome 1967 Barracuda Built In Garage Squad!
Built in Velocity's Garage Squad this Pro Street 1967 Plymouth Barracuda is one beautiful old school Mopar packed with mods and capable of serious power and torque. The car is far from stock, actually fully set for the drag strip if we don't count the tires, but at the same time is street legal and the owner uses it for a daily driver.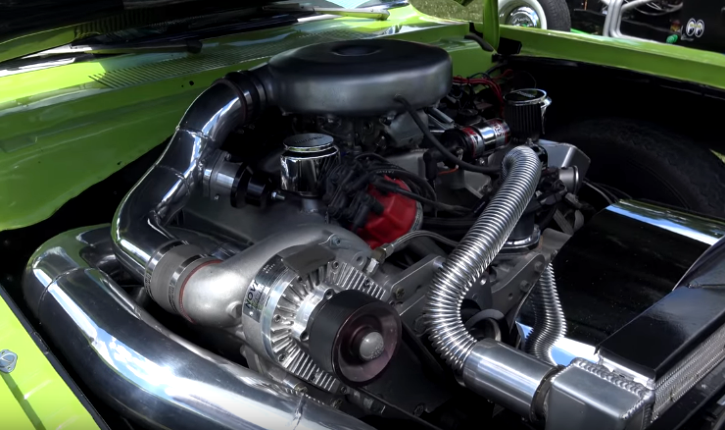 Powered by s Procharged 440 V8 motor the owner believes his sweet 900 horsepower 1967 Plymouth Barracuda will score 9-seconds on the quarter mile with ease, but although he has a drag strip in his own farm he likes to keep it on the street and provoke the cops instead.
Check out the US Classic Muscle Cars' video for the whole story and don't forget to SHARE!