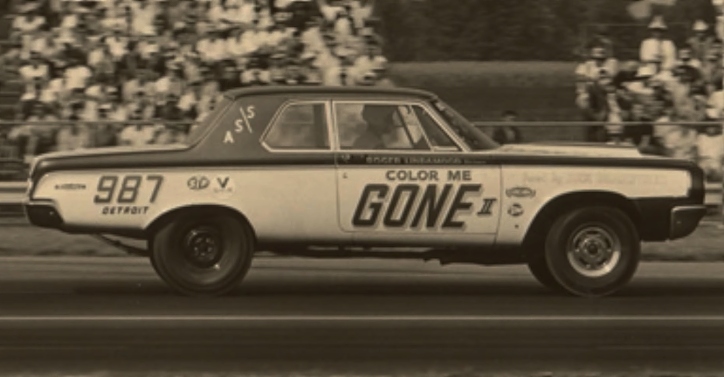 The "Color Me Gone" name is well known by everyone who followed the drag racing scene back in the day. Starting with a victory in Top Stock at 1964 Nationals, Roger Lindamood made a huge impact on the drag racing scene during the following 15 years.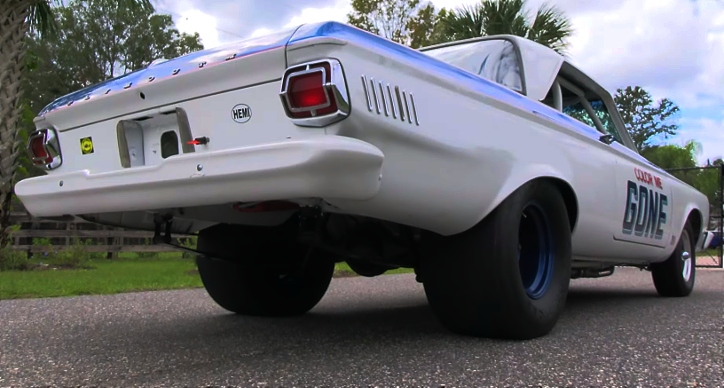 The legendary racer and mechanic passed away few years ago at the age of 91, but his son Randy Lindamood preserves his legacy. The car we are going to look at is a 1965 Plymouth Satellite owned by Roger Lindamood's son and transformed into a "Color Me Gone" tribute.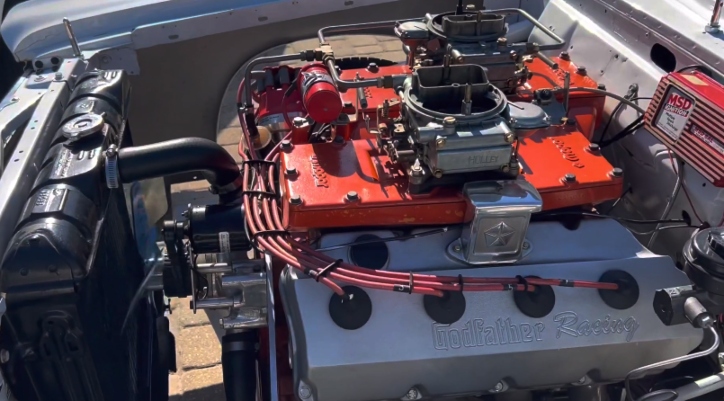 The 1965 Plymouth Satellite has the proper paint scheme and drag car appearance. The Godfather Racing built 528 HEMI topped with dual Holley 4 barrels is capable of over 900 horsepower and shakes the ground with its open long tube headers. Check out Corner Classic Car Hunter's video to hear its thunderous sound.
Don't Miss Ronny's Plymouth Sport Fury 496 Stroker Story