Racing is a passionate sport. For many, it's not just about winning- it's about the journey. The thrill of the race, the excitement of pushing your car to its limits- there's nothing quite like it. But what happens when that journey takes you across the country or even around the world? How do you transport your equipment safely and securely? In this blog post, we will discuss some tips and tricks for transporting your racing equipment long distances!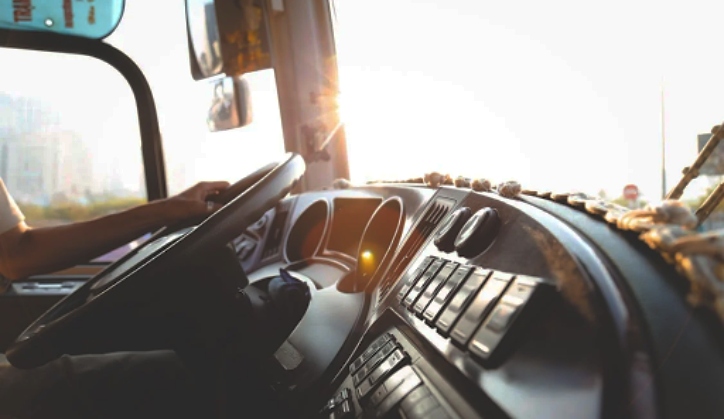 1. Plan your route and make sure you know the laws for transporting equipment in each state
Since you will likely be traveling through multiple states, it is important to plan your route and know the laws for transporting racing equipment in each state. This includes getting proper permits or licenses if needed. And, be sure to let your insurance provider know of your travel plans.
2. Check the condition of the vehicle and trailer
Before setting out on a long journey, make sure that both your vehicle and trailer are in good condition. Make sure you have sufficient fuel and oil levels, check tire pressure, inspect brakes, etc. If needed, take the vehicle to a mechanic to ensure it is road ready.
3. Securely pack the equipment in the trailer
Pack your racing equipment as securely as possible in the trailer. Make sure nothing shifts or slides during transit since this can cause damage to the equipment and present a safety hazard for other motorists on the road. Consider using straps, bungee cords, and/or netting to keep all items secure. Also, if you have a race trailer with living quarters available, you should consider using that instead. Not only will it provide more space and security, but also be a comfortable place to rest during long trips.
4. Make sure all necessary paperwork is on hand
When you're transporting racing equipment across state lines, be sure to have all necessary documentation with you. This includes any permits or licenses that may be required for each state and proof of insurance. Plus, have a contact list of important people to call in case of emergencies or assistance.
5. Allow for plenty of rest stops
When you're on the road, make sure to take regular breaks and get some rest. Driving long distances can be tiring and cause fatigue, so it is important to stay alert while driving. And, most importantly, never drive under the influence of drugs or alcohol.
6. Drive safely
Since you will likely be driving long distances, make sure to plan for plenty of rest stops along the way and all traffic laws. Keep an eye on traffic and weather conditions as well so you can adjust accordingly if necessary. Finally, don't forget to check your mirrors often and use your turn signals. Driving safely is the best way to ensure a successful, safe journey for you and your valuable racing equipment.
7. Double-check everything before leaving
Take a few minutes to double-check that everything is securely packed, the vehicle is in good condition, and that you have all necessary documents with you such as permits or licenses. This will help ensure you have a safe and uneventful journey. Not to mention, it will also save you from potential delays or fines at the border.
8. Always plan for the unexpected
No matter how well you have prepared, always allow time for potential delays or problems that may arise along the way. It is better to be safe than sorry and arrive at your destination with plenty of time to spare. Especially when transporting racing equipment, plan ahead for potential weather delays and road closures that may come up. Have a backup route or plan in place should the unexpected occur. Taking extra precautions when transporting valuable items will ensure you arrive at your destination on time and with all of your equipment intact.
9. Be mindful of weight limits
When loading up your racing equipment, be sure to pay attention to weight limits. Many racing organizations will have regulations in place when it comes to transporting your gear. Additionally, remember that you and your team will likely have other items with you such as food, clothing, etc., so factor in their weight too. Too much weight can cause damage to your vehicle and make the journey unsafe.
10. Check the weather forecast and adjust your route accordingly
You don't want to get caught in a snowstorm while transporting fragile racing equipment so be sure to check the weather forecast before setting off. If necessary, you can adjust your route to avoid bad weather and ensure your important cargo arrives safely at its destination. And remember to pack a bag with enough warm clothes and blankets in case you get stranded on the road.
11. Label all of your equipment with your contact information in case it gets lost or stolen
One of the most important things to remember when transporting racing equipment is to make sure all your items are clearly labeled with your contact information. This will help you to easily identify your belongings if, for any reason, they get lost or stolen during transit. You should also keep an inventory list of all of the items that you're bringing with you so that you can easily double-check if something is missing once you've arrived at your destination.
12. Use a waterproof and shockproof container
You should also invest in a waterproof and shockproof container for all of your racing equipment. This will help protect your items from water damage and physical shocks during transport. It's also a good idea to wrap your equipment in bubble wrap or foam padding for extra protection and make sure that any fragile items are securely fastened inside the container.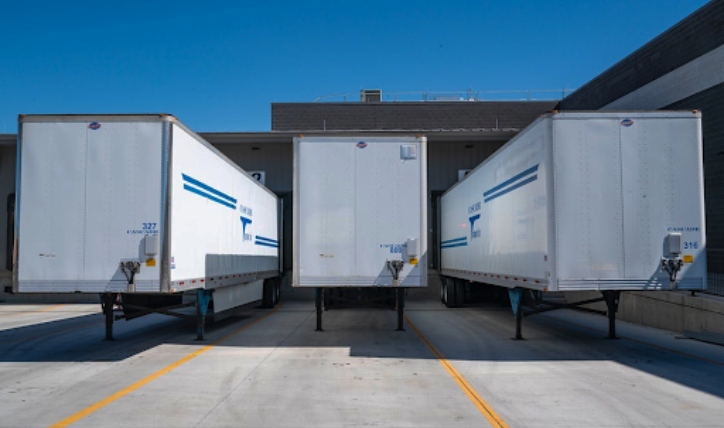 In the end, transporting racing equipment is possible and can be done with a bit of planning. Whether you're looking to transport your own supplies or require the help of shipping companies, there are various ways to send your racing items safely from one place to another. Hopefully, this article has given you a better idea of how to transport racing equipment and what measures to take when doing so. As long as all the necessary steps are taken, your items should make it through their journey without any problems. Good luck!