Today, we will take a peek at Anthony Rhodes' '68 Plymouth Barracuda HEMI SS/AH beast, which snagged the 2020 Dodge HEMI Challenge crown thanks to the driving skills of Stephen Yantus, and also won the Best Appearing Car award in 2021.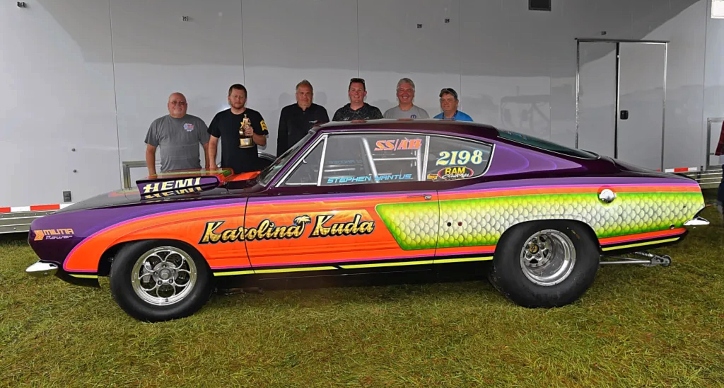 Travis Hess worked his magic on this beauty, and the Super Stock Karolina Kuda is a work of art. And let's not forget what's lurking under the hood – a monstrous HEMI engine crafted by Charlie Westcott at Militia Racing.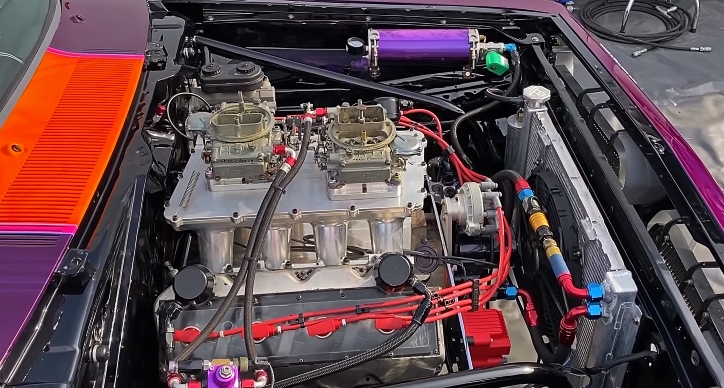 Steve Yantus, the lucky racer behind the wheel, gives you a backstage pass to the action. He hops into the driver's seat and walks us through every detail, from the burnouts to the top end. And of course he fires up that HEMI powerplant, letting you bask in its glorious sound.
So, if you're up for some serious car excitement, don't miss out on the NHRA video showcasing the '68 Barracuda 'Karolina Kuda'. It's a wild ride you won't want to miss!
Don't Miss the 1968 Plymouth Barracuda "Swamp Critter"