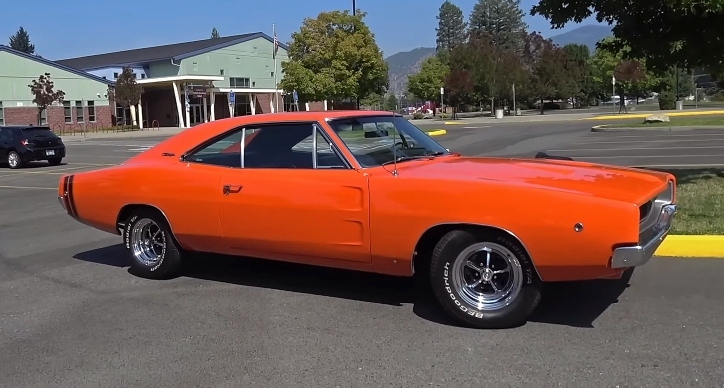 In 1979, the then-14-year-old Chris Lehuede was pedaling his way to school when he spotted something special hidden beneath a car cover. Little did he know, he was about to embark on a lifelong love affair with a 1968 Dodge Charger R/T 440.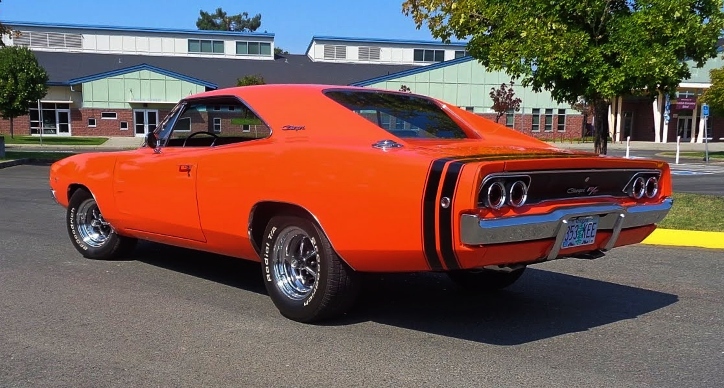 Armed with just $450 and a whole lot of passion, Chris approached the owner and asked if he'd part ways with this hidden gem. The owner agreed, but there was a catch – the Charger wasn't running. Undeterred, Chris and his dad rolled up their sleeves, pushed that beauty all the way to their garage, and Chris got it running again.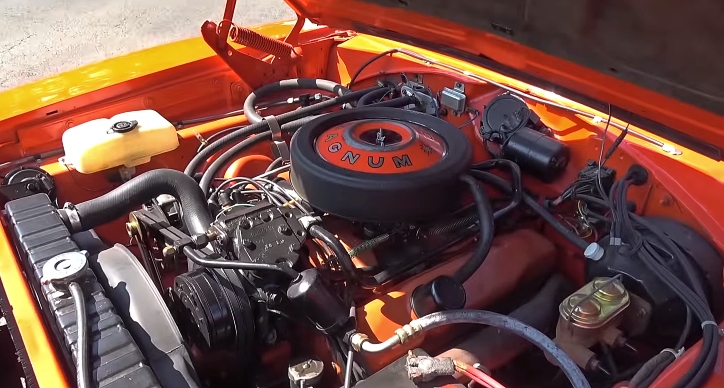 Today, this '68 Charger R/T stands tall, boasting its iconic Hemi Orange paint, a 440 Magnum engine, and a remarkable story that proves dreams can come true on four wheels. The Charger is the first car in Chris' Mopar Collection, and it definitely has the greatest story of them all.
There is way more to this awesome car story, with an unexpected twist happening only a couple of years after Chris had bought the car. To find out what happened, check out my friend Lou's video below to hear Chris telling the whole story, and stick till the end to see this Charger 440 R/T up and running.
Did You See the 1968 Dodge Charger "Brain Damage" Story?