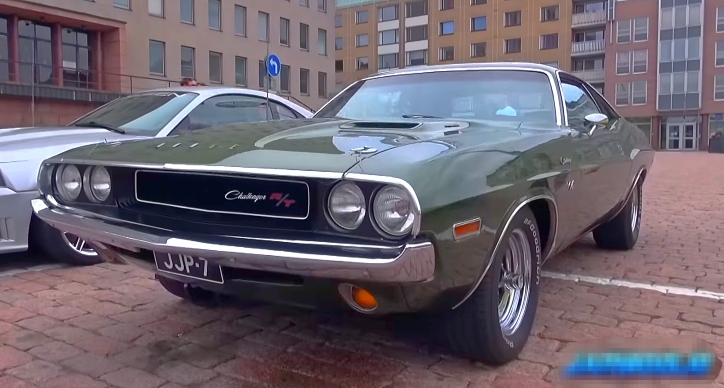 There isn't much to say about the 1970 Dodge Challenger R/T I'm about to show you, but you're going to love hearing how angry its engine sounds. You don't want to miss this!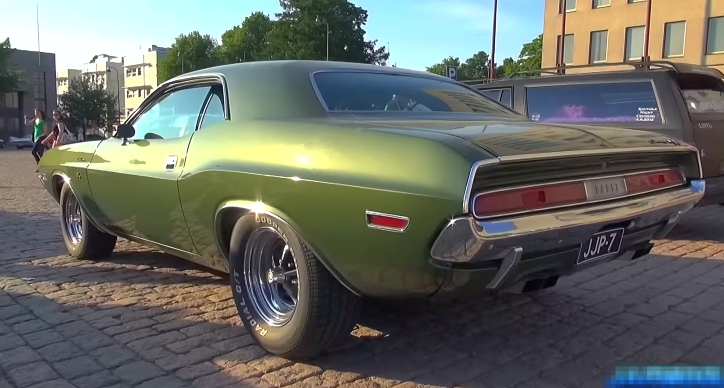 This Challenger R/T isn't just a beauty with its F8 Green paint job; when you fire this baby up, the 440 cid Magnum big-block V8 engine under the hood will wake up the whole block. I mean, seriously, this thing is a monster.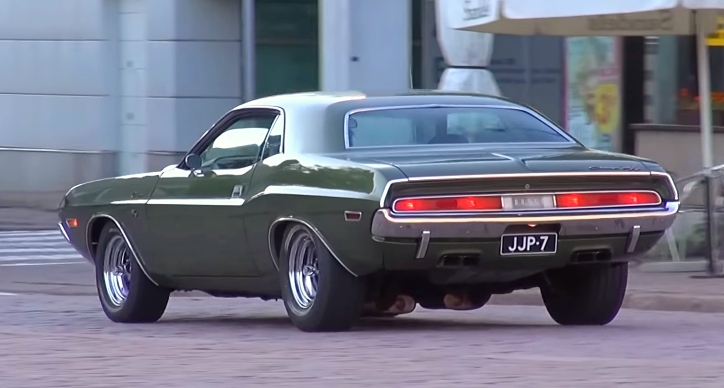 But don't just take my word for it; check out the Jamboolio video below. It's not just another Challenger; it's a symphony of power and exhaust notes that'll send shivers down your spine.
Did You See Kyle's 1970 Dodge Challenger A66 340 Story?