In the world of drag racing, legends are born, and stories are etched into the very fabric of classic cars. One such car is the 1970 Dodge Challenger R/T SE, a treasure that holds the heart and soul of a family's racing legacy. Currently owned by Dave DePaulo, this Challenger has a history as rich as its powerful engine.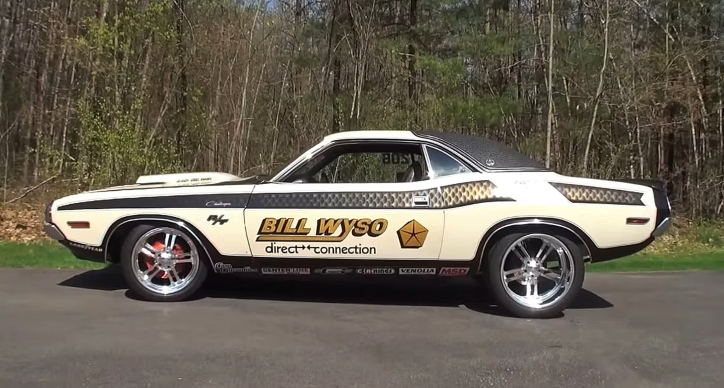 Kelly's grandfather, Ziggy Wyso, was the proud owner and racer of this iconic machine. Joined by her father, Bill, they would tear up the tracks at the Lebanon Valley Dragway in East Chatham, New York. Passed down to Bill, the car found its way into storage in 1987. It was meant to be a father-daughter project, but fate had other plans, as Bill passed away before he and Kelly could embark on this journey together.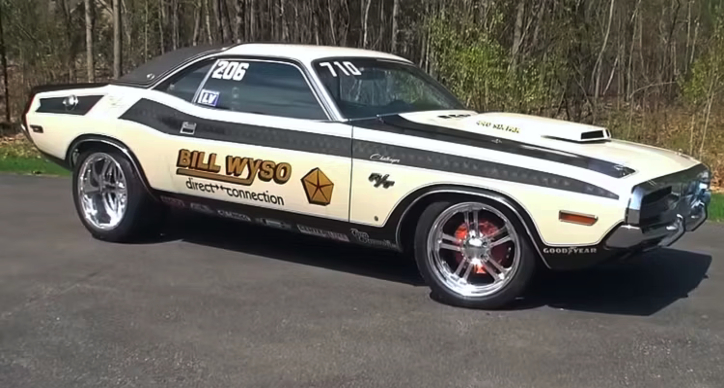 With a blessing from the Wyso family, Dave acquired the car and kept it true to its racing roots, with one exception: making it street-legal. With its Cadillac Pearl White paint, hand-painted scallops, and gold letters, this Challenger is a sight to behold. The original 440 engine went missing, so they went all out and dropped in a powerful 426 HEMI.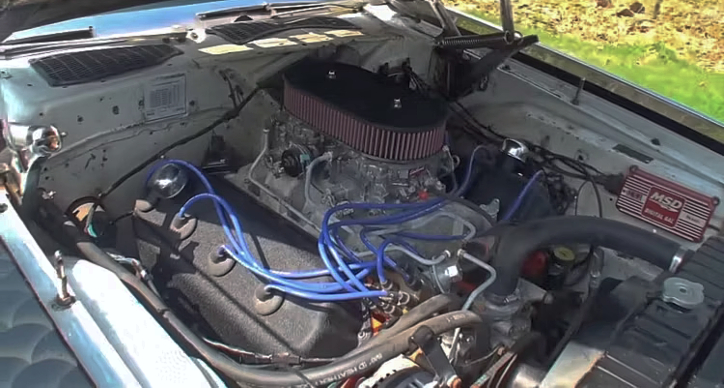 Watch as our friend Lou shares the incredible story of this 1970 Challenger R/T SE in the video below. Stay til the end to see the emotional moment when Kelly finally got behind the wheel! She said it herself, "A Wyso is back in the driver's seat." Goosebumps, my friends. 
You May Also Like This 1970 Dodge HEMI Challenger 4-Speed Build