The guys at Rare Performance Motors got in touch and asked me to feature this very special 1970 Dodge Challenger R/T which they currently maintain for a customer. With its rare combination of options the muscle car impressed even the Canadian Mopar guru Nick Panaritis who did the restoration back in 2010.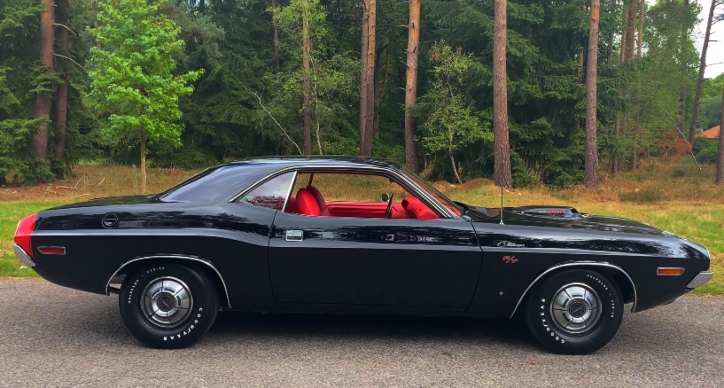 Out of the 1,640 Dodge Challenger R/T 440 Six Pack cars built in 1970, only two were ordered in TX9 Black paint and with Red interior. The Mopar still sports its numbers matching powerplant, rebuilt and dynoed at 402 horsepower and 500 pounds of torque sent through 4-speed transmission and 3.54 geared Dana rear.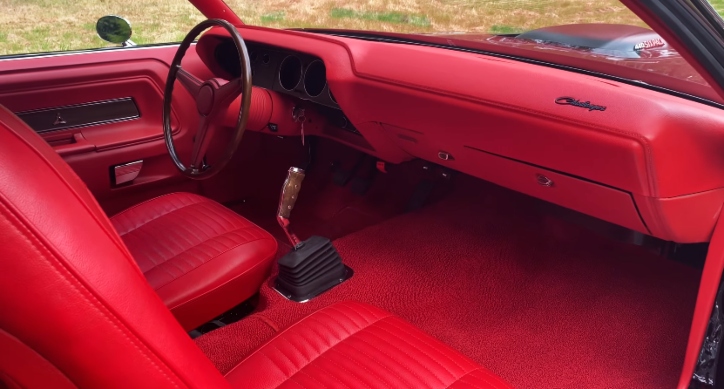 Whoever ordered this 1970 Dodge Challenger R/T back in the day wanted a stunning performer and nothing more. The Mopar relies on drum brakes, it has no power steering and spins the cheapest wheel covers available back then.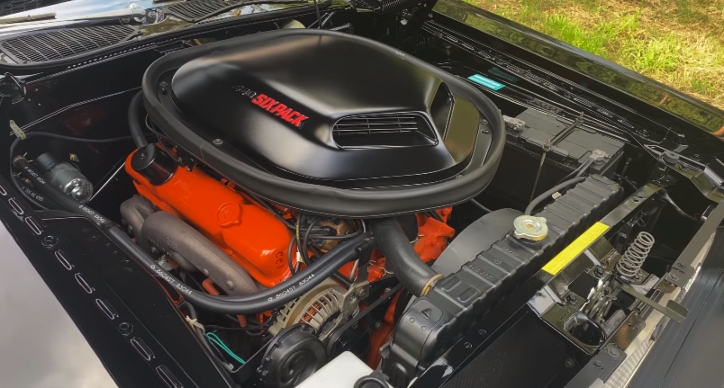 The 440 Six Pack Dodge Challenger is currently part of a private classic muscle car collection in the UK. So do not be surprised when you see them driving it on the wrong side of the road. Watch the video sent by Rare Performance Motors.
Did You See Kyle's 1970 Dodge Challenger A66 340 Story?