I stumbled upon an incredible find while browsing Youtube: a super rare 1968 Dodge Charger R/T powered by a 426 HEMI. Let me tell you, this car is a rare breed. One of 7 ever produced without the vinyl top and one of the 475 Chargers built in 1968 with the mighty 426 Hemi.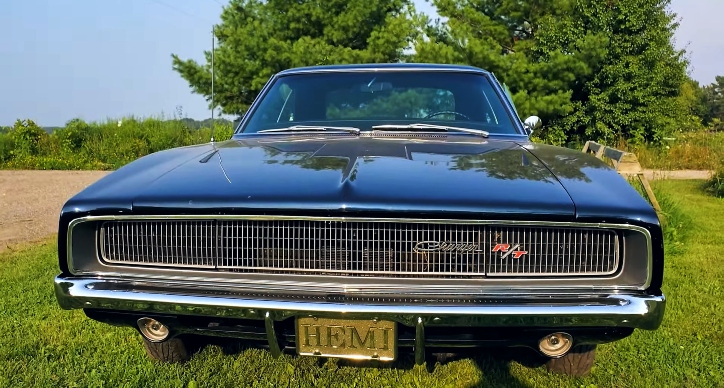 I must mention that the owner made the switch to an automatic transmission, but fear not, as all the original parts are safely stored for a potential restoration to its original four-speed configuration. And here's the kicker – this '68 Charger RT has only 31k original miles, making it a well-preserved time capsule.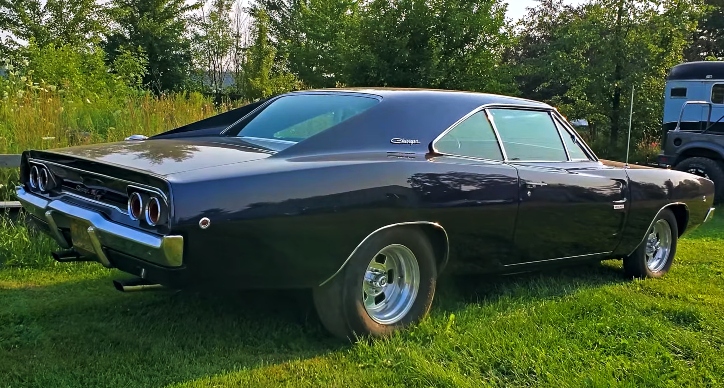 But what really sets this Charger apart is its legendary 426 Hemi engine. They called it the "Elephant", and for good reason. Its colossal size and raw power epitomize the essence of American muscle. And with manual steering, you'll feel the muscle in your arms working in harmony with this beastly engine.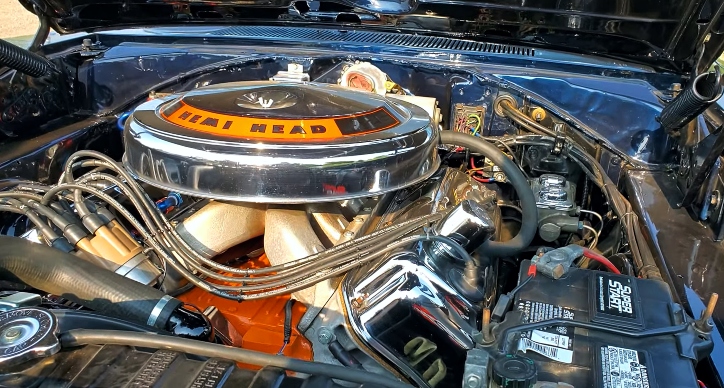 Play the Unofficial Use Only's video below to see the '68 Dodge HEMI Charger in all its glory and make sure you watch until the end to see the nice burnout. Enjoy!
Did You See the 1968 Dodge Charger "Brain Damage" Story?