A home built 1968 Plymouth HEMI Road Runner street car pushing 1,600 horsepower and running 8-seconds on the 1/4 mile. That is one Hot Mopar that goes by the name "ARMAGEDDON" and I am happy that I got a chance to write a piece on it. I guess the 200+ awards it brought home during the last decade are also worth mentioning.
Henry Ruiz' Supercharged Keith Black Road Runner
I've wanted a HEMI powered '68 Plymouth Road Runner since I was 16 when one of my high school friends' father bought one new, and I feel in love with it. I promised my self that one day I would own one. Got married, had two kids, sent them to college, owned several Chevys and couple of Fox Bodies along the way, but never forgot about the Road Runner.
The Keith Black HEMI Road Runner was built with a"Hot Wheels" kind of vibe. We put kids in it at car shows and let them fire it up. It is always a blast. I also have a stock '64 Polara.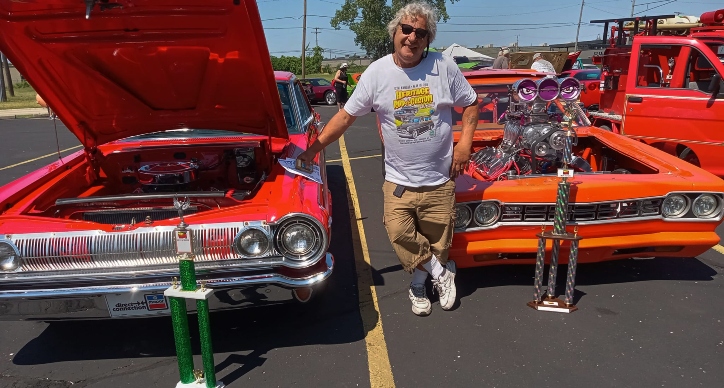 Henry came across a 1968 Plymouth Road Runner project car on Ebay in 2006 and happened to be flying to within 60 miles of where it was located, so he went to see it. He shares that project was an understatement, but it had tons of potential. Henry had $300 cash and left a non refundable deposit to figure out how to get the car home. As it turns, the owner bought another HEMI Mopar 10 miles from Henry's home and delivered the Road Runner to his house.
---
The 1968 Plymouth Road Runner build started in 2008 and was finished in December of 2012. The work was done by Henry and a couple of friends.
---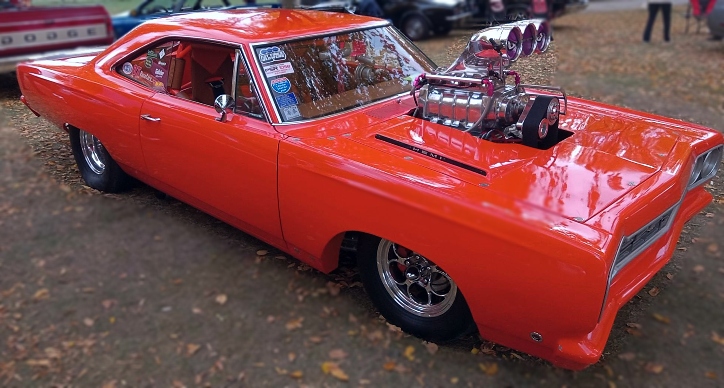 1968 Plymouth HEMI Road Runner Specs
Chris Alston chassis and cage. Chromoly ladder bars with QA1 shocks and Wilwood drag lite brakes. Top Sportsman wheelie bars from Quarter Max. Mustang II front suspension with A-arms and spindles. WELD Magnum's with Mickey Thompson SR radials 33x22x15.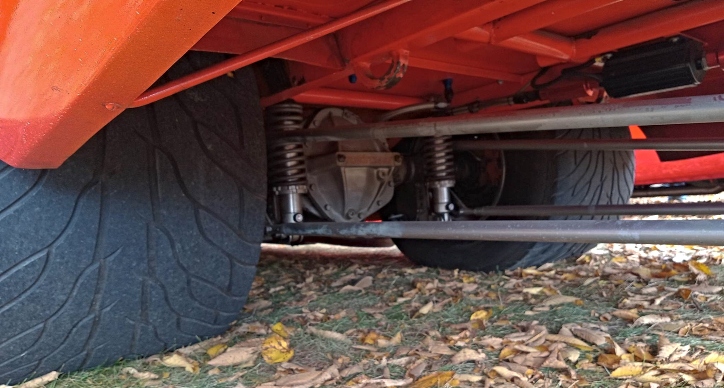 The '68 Road Runner engine is a fuel injected 540 cube Keith Black Stage 3 HEMI topped with Stripped 8/71 supercharger, and dressed with a long list of top shelf performance parts to kick in 1,600 horsepower running on E85.
Bryant Racing crank, Carrillo rods, Diamond pistons, Bullet solid roller cam with Morel bushed lifters, Manley valves with Crower springs and Trick Titanium retainers. Stanke racing rocker shafts and Landy 1.6 rockers, Trend Performance pushrods, Milodon oiling system with Charlies dragster style pan, to name a few.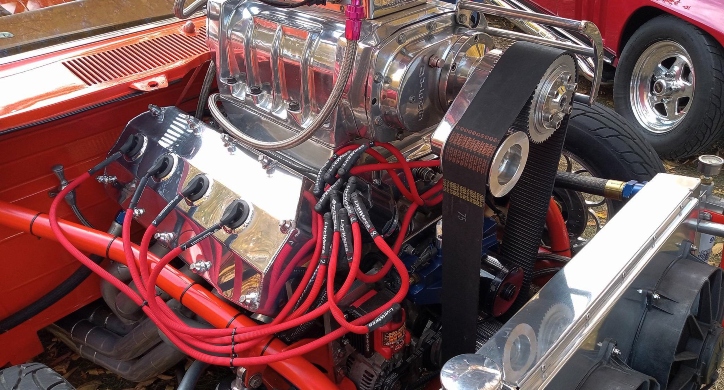 The Plymouth Road Runner Supercharged Keith Black HEMI V8 mill is connected to race prepped 727 with Cheetah internals, 4500 Coan Racing stall and Hurst quarter pistol grip shifter. The rear is Dana 60 with 4.88 Richmond Gear.
Involved in the '68 Road Runner build
Bob McSwain at Godfather Racing built the Keith Black 540 HEMI engine. Jim Robbins did the body work and paint. Interior is by Paul's Auto Interiors. Custom one piece pro stock style front end from Glasstek. VFN fiberglass trunk and rear bumpers. Chassis, sheet metal and headers fabrication by Bob Travelbee.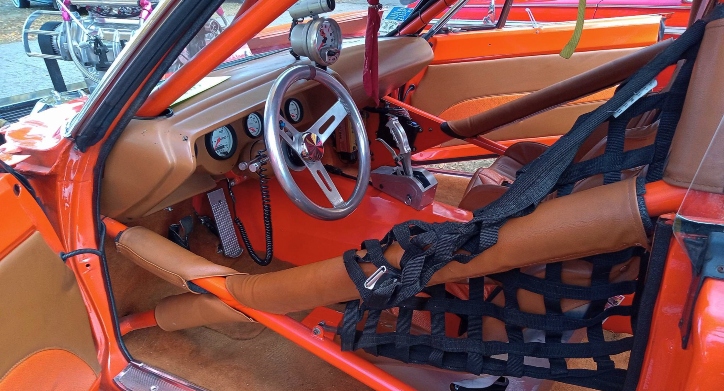 Did You See George's 1968 Plymouth HEMI Road Runner Story?