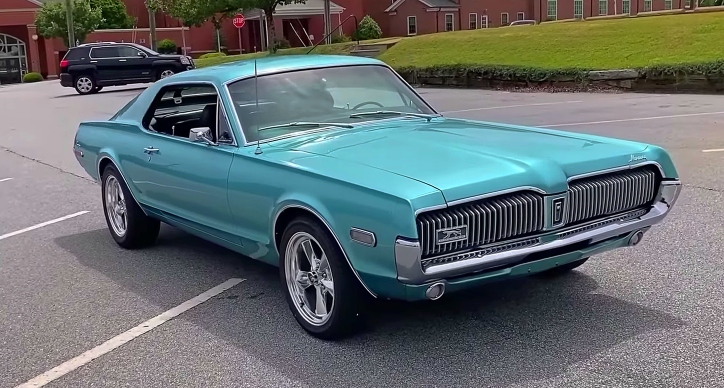 Here's something different for you guys, and I'm sure even purists will love it. A one-of-a-kind custom creation: 1968 Mercury Cougar Fastback that blends the best of both Mustang and Cougar features. It was built with various Ford components, especially those from the 1967-1968 Mustang Fastback 2+2.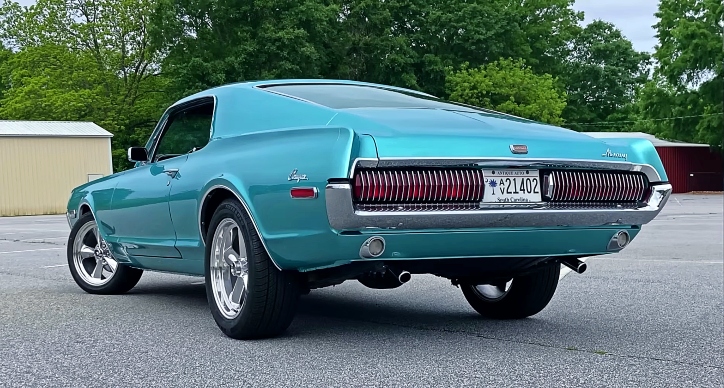 The guy who did the metalwork is phenomenal, and this '68 Mercury Cougar Fastback is very tastefully done. All the alignments are nice and even, and the attention to detail is evident throughout the vehicle. It's not just a show car but a machine meant to be enjoyed on the open road.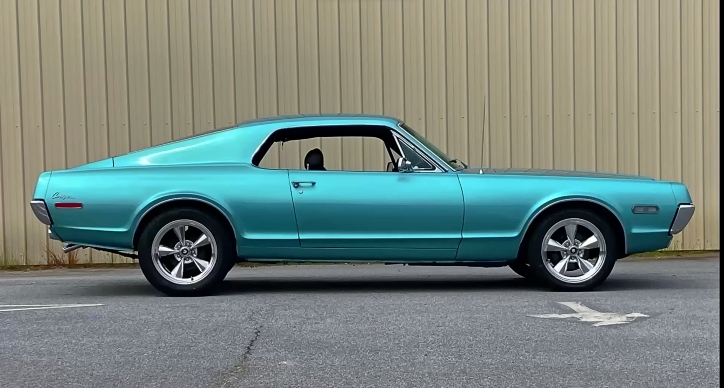 The Pearl Metallic two-stage paint job, inspired by the Cougar color palette, adds a touch of elegance to the exterior. The heart of this beauty is a powerful 289 engine, ensuring that the '68 Cougar Fastback not only looks the part but also delivers an exhilarating driving experience.
Check out the Vintage Mobile Home's video to discover all the modifications made to create this beautiful hot rod!
You May Also Like the 428CJ Mercury Cougar XR7 Convertible