Today we have something very special for the Mercury Cougar fans. This is one of the 619 XR7-G Dan Gurney tribute cars built in 1968 with 188 of those being used for the Hertz Rent a Car program.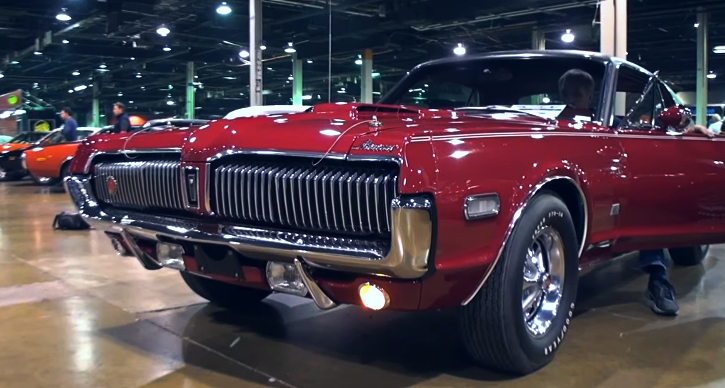 Highly optioned with many unique features and also the first American car that came out with a sunroof in 1968, the Mercury Cougar XR7-G is one very interesting piece of automotive history.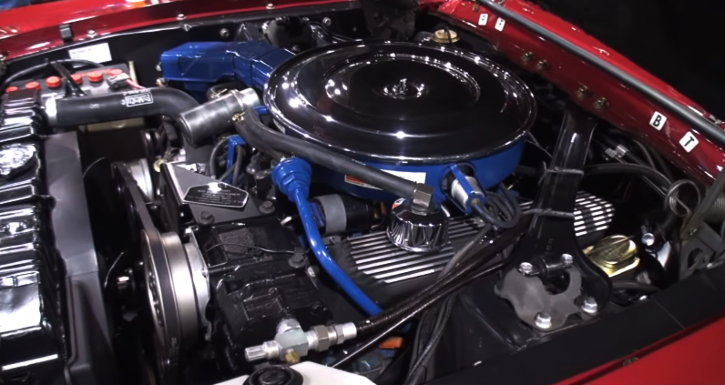 The classic car is powered by the great 390 V8 engine and is in immaculate overall condition. The Dan Gurney 1968 Mercury Cougar's owner Brian Carpenter shares the story at the MCACN show.
Check out my friend Lou's video to learn all about this special American classic.
You May Also Like the 428CJ Mercury Cougar XR7 Convertible