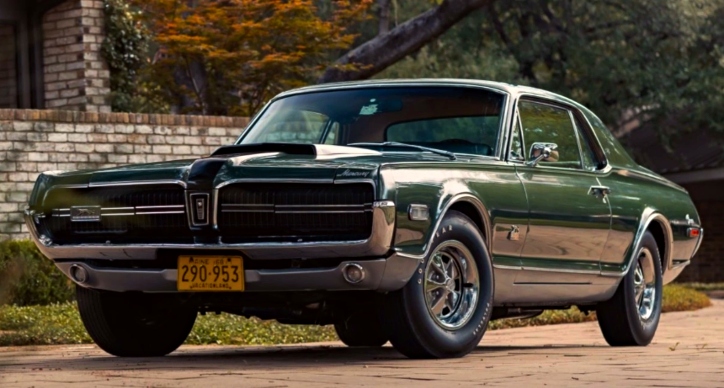 The Cougars somehow never saw the popularity of Mustangs in the 60's and 70's. A fact, that made the Cats even more desirable within classic car collectors today, as these are quite rare. This particular 1968 Mercury Cougar equipped with both GT-E and XR-7 packages is as rare as it gets. In fact, it is one of one.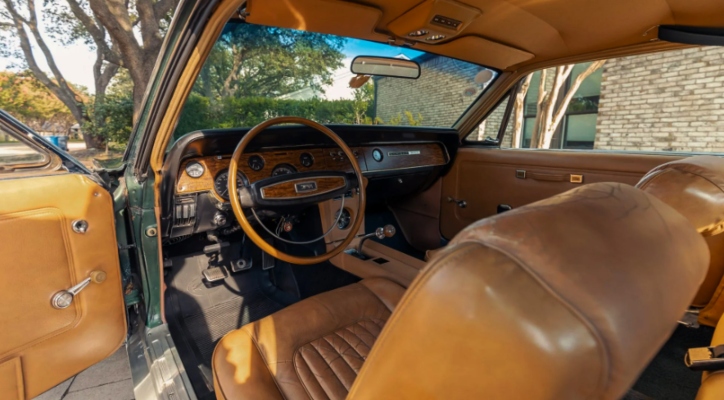 A common misconception is that all the 394 Cougar GT-E models came with 427 V8 engine in 1968, but that is not the case. The 1968 Mercury Cougar you are looking at is 1 of the 37 XR-7 GT-E Cats built with 428 Cobra Jet, it is also a 4-speed car, and the only one ordered with 3.90 geared Traction-Lok differential.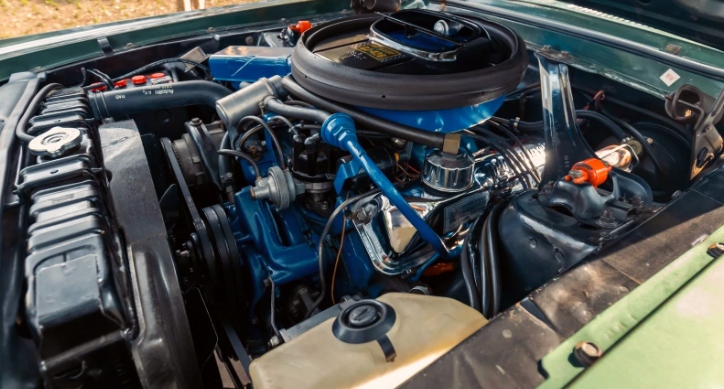 The 1968 Mercury Cougar GT-E XR-7 has been on the road until 1978, when its original owner parked it in a garage where it sat for decades. Highly original and with 55,000 miles on the clock, in 2021 the Cat was auctioned at Bring a Trailer. The highest bid was $165,000, but the seller got even more buck for it.
Play the nice video filmed by Trust in the Machine when the GT-E XR-7 Cougar was for sale.
Don't Miss the 750hp All Motor Mercury Cougar Story