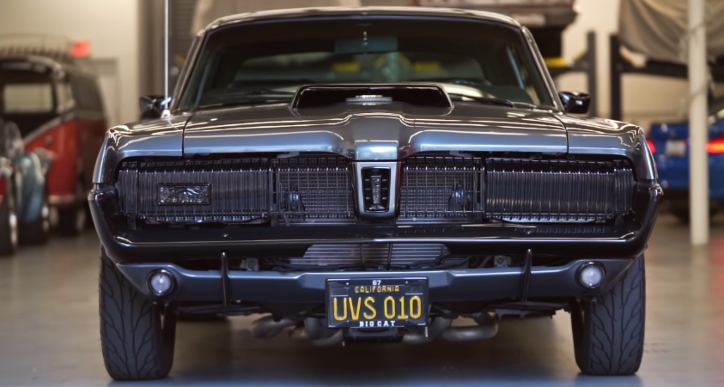 We have featured quite a few Cougars during the years. Some restored to factory, others mildly hot rodded or built for the strip, but this thing is something else. This 1967 Mercury Cougar GT is super mean, very loud and makes tons of power controlled by a stick shift tranny.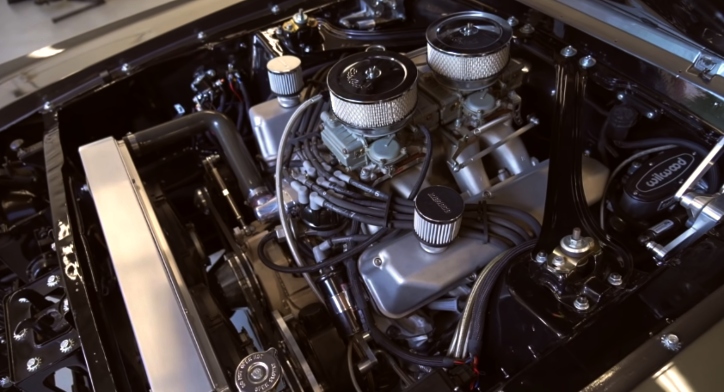 Originally a 390 FE powered, the 1967 Mercury Cougar now packs a naturally aspirated 504 Ford FE Big Block engine making 750 horsepower. Best part is, the owner Doug is not afraid to step on this beast, as you will see he enjoys it properly.
Check out the AutotopiaLA video to see this Big Block '67 Mercury Cougar flexing muscle.
Don't Miss the Ford Powered '67 Cougar Running 7's on Motor