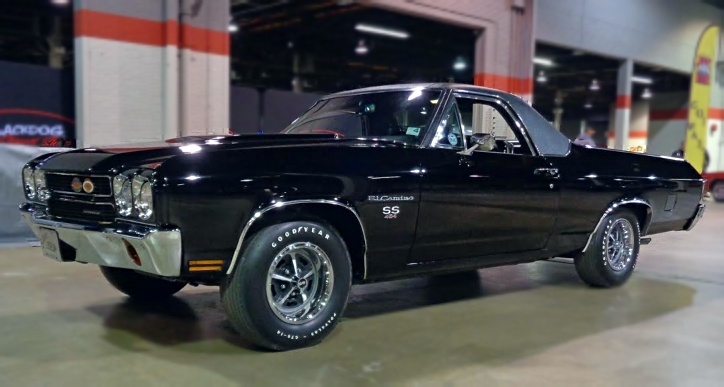 Bob Inhoff is not just the proud owner of this 1970 Chevrolet El Camino SS 454, he is the original owner. All his friends drove big block muscle cars back in the day, and while he also wanted something like that, he wanted something different.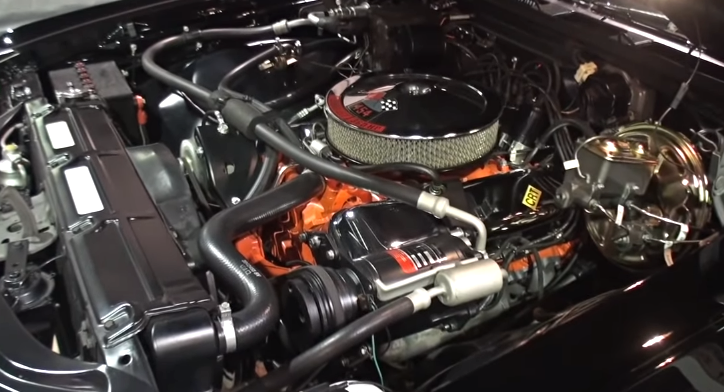 The 1970 Chevrolet El Camino SS is in pristine condition, the Black paint is mile deep, it is loaded with options, and last but not least the 454 Turbo Jet Big Block powerplant is paired with the M22 Rock Crusher 4-speed manual transmission.
Check out my friend Lou's video for the full story of Bob's 1970 Chevrolet El Camino SS.
Did You See the Video We Did on John's 454 Powered Chevrolet Bel Air?