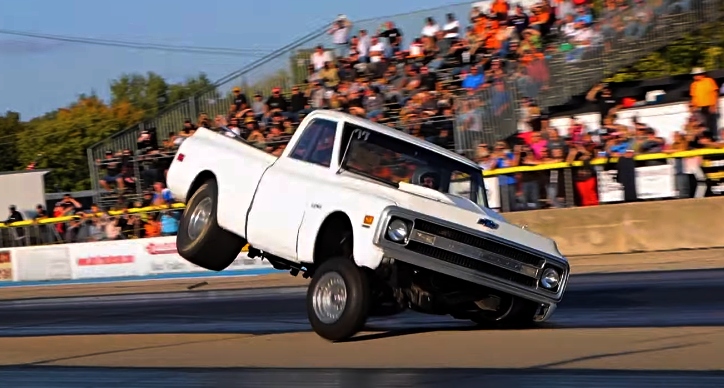 If you follow the World Power Wheelstand Championships at Byron Dragway, then you surely know who Tim Shamblin is. The long time competitor showed up with a new Chevy truck for the 28th Annual event, and he certainly did not disappoint the crowd.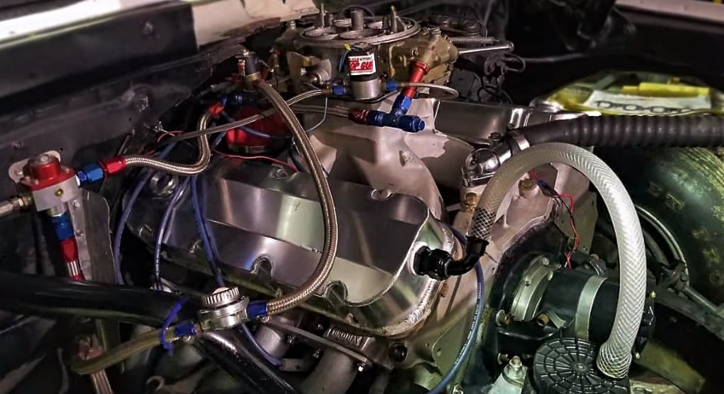 Fitted with 565 cube Big Block engine, the 1969 Chevy C10 truck has the power needed to look up in the sky, but it took some time for Tim to figure it out. After few tries, he went wild and made an amazing save earning the 2022 Most Violent award.
Make sure you watch my man James Hrovat's video until the end to see the slow mo.
Did You See the Rusty 8-Second 1/4 Mile Chevy Truck Story?