You might have come across Steve Nitti's 1971 Plymouth Duster before as the 600 horsepower Supercharged Slant Six Mopar was featured in Hemmings Muscle Machines few years ago, but it's always nice to look at cool builds with great stories, right?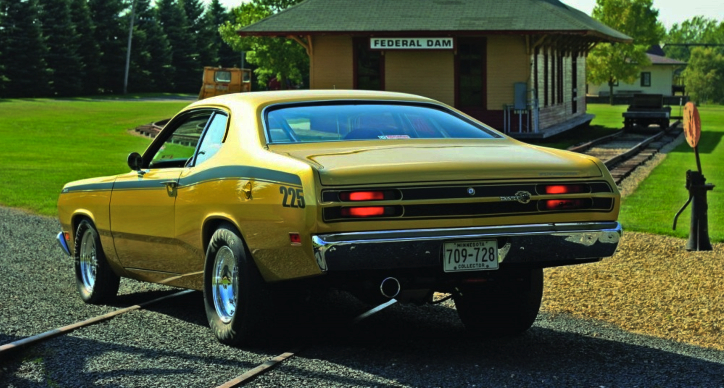 Tired of borrowing his Father's old 4-door Buick, Steve gets a good deal on this Slant Six Automatic 1971 Plymouth Duster from a dealership back in January of 1972. Paying $2,200 while the sticker price was $2,800 Steve got him self a brand new ride and saved some money for dates.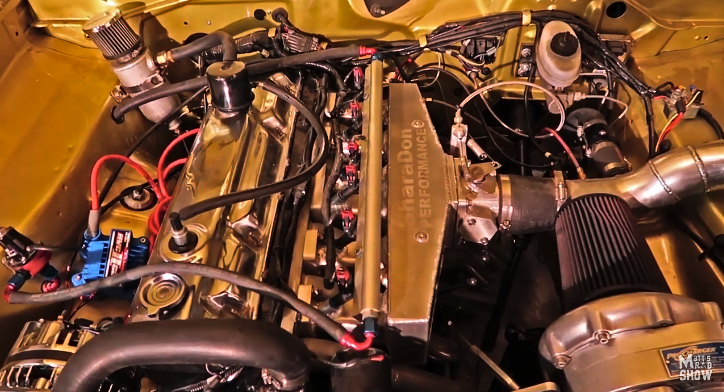 Steve have won many trophies with his 600hp Supercharged Slant Six Plymouth Duster and Plymouth Barracuda Formula S, but what matters to him the most is the great memories he has with these Mopars. He is still in possession of both cars and loves sharing some stories.
Play MattsRadShow's video to learn more and watch the Duster racing at the end.
You May Also Like the "Miss Behaven" Plymouth Duster Story