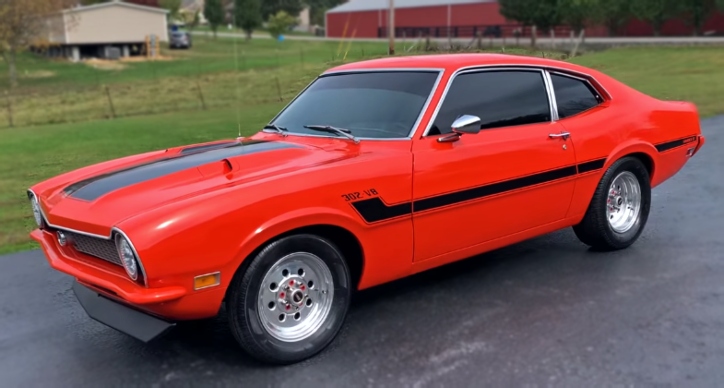 Introduced in April of 1969 and marketed as an "import fighter" the Ford Maverick was a big hit. With a price lower than $2,000, FoMoCo sold 579,000 cars in 1970. Sure, these are not as iconic as the Mustangs, but they make great hot rods.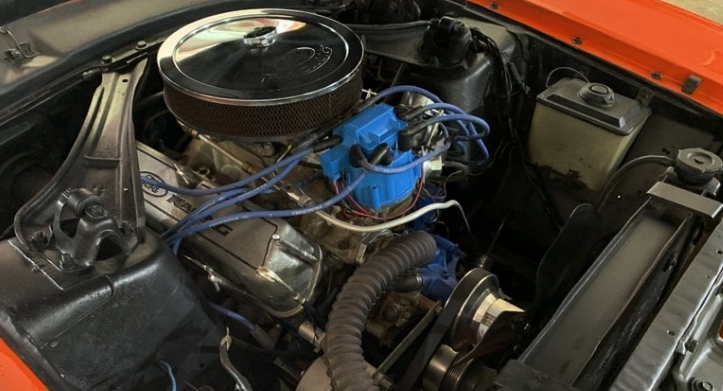 This 1970 Ford Maverick build is a perfect example. Few custom touches, nice paint, tinted windows and good choice of wheels, it has a very cool appearance. The 302 engine under the hood runs and sounds great throughout the Flowmaster exhaust.
Check out Herman Bowling's video to see and hear more of this 1970 Ford Maverick build.
Did You See Dennis' Beautiful Ford Maverick 302 Build Video?