Detroit automakers built some wild factory race cars back in the 60's and today we have one great piece of American automotiv history. A 1965 Plymouth Belvedere A990 raced by the famous Butch Leal.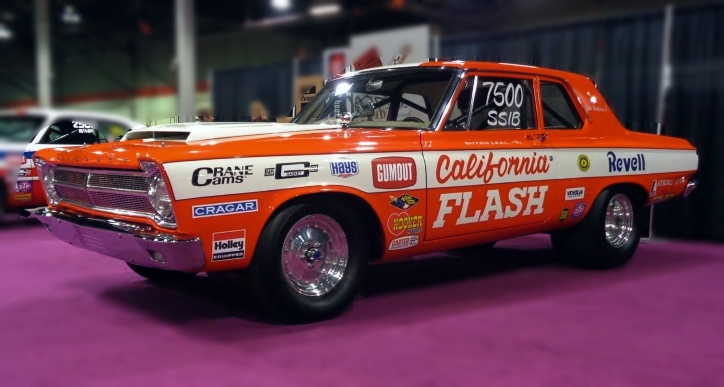 The 1965 Plymouth Belvedere no longer has the original 426 HEMI engine it was born with, but the poweplant under the hood looks exactly like it, and as you will get to hear, it surely sounds as awesome.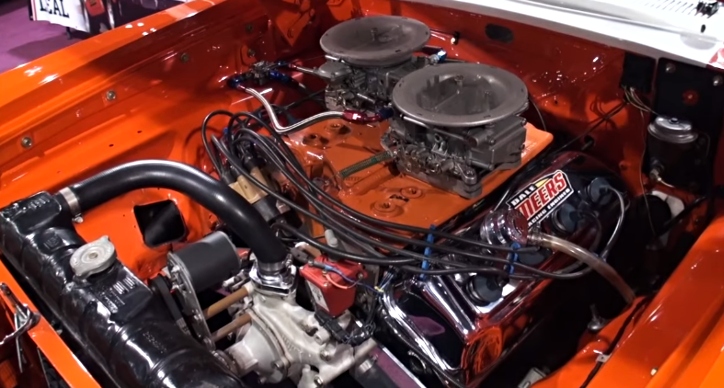 Current owner Mike Kayrouz acquired the A990 Plymouth Belvedere almost 3 decades ago, and raced it until 2017. He then restored the car, and now shares its story while the Mopar was displayed at the MCACN event.
Check out Lou's video for the A990 Plymouth story and the thunderous 426 HEMI sound.
Did You See Ronny's Awesome Plymouth Sport Fury Video?