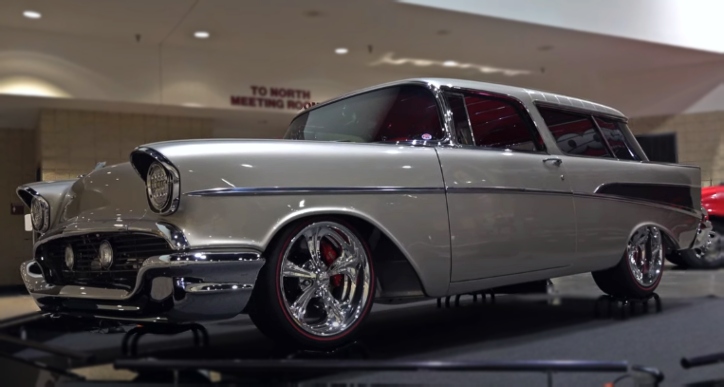 I really love the Tri-Five Chevy Nomads, these are some of the most beautiful classic cars from that era. Many would argue that you simply can not enhance a car that came out as pretty straight from the factory, but I have to disagree.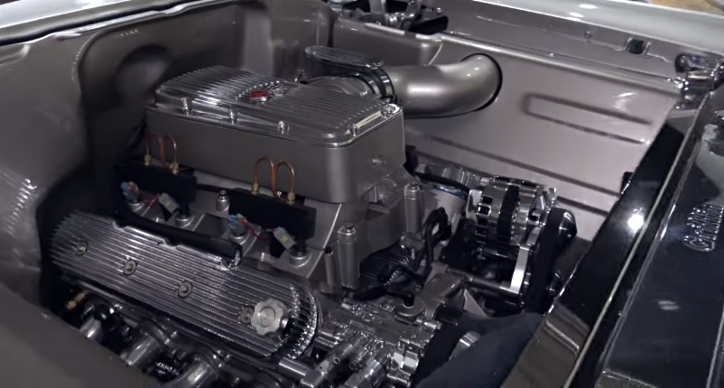 Noniel Campbell has spent 7 years on this '57 Chevy Nomad build, and I just can not see a thing which I do not like on this hot rod. Great attention to detail all the way around, and that old school appearing LS motor under the hood is so cool.
Check out my man Scottie's video to see all about this custom '57 Chevy Nomad Wagon.
Did You See Jimmy's Gorgeous '57 Chevy Bel Air Build Video?