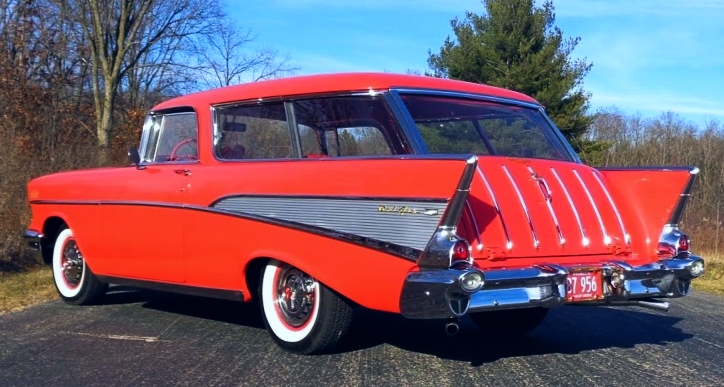 Having most 1957 Chevy models in his collection, John was only missing the Bel Air Nomad Station Wagon and a Convertible. In 2019 he came across this spectacular Nomad, and didn't hesitate to acquire it. He bought a convertible shortly after that, and now his collection is complete.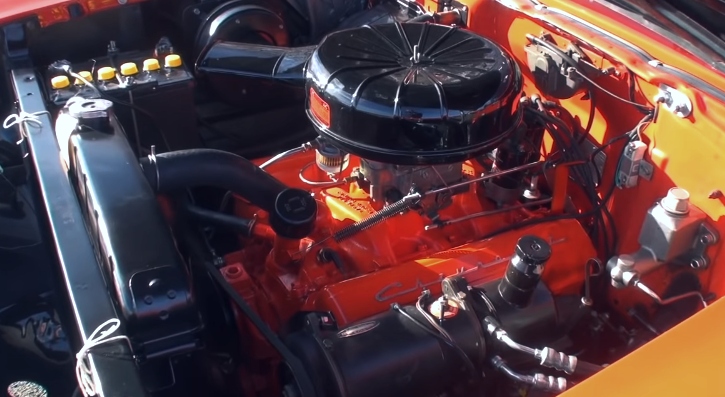 John's Matador Red 1957 Chevy Bel Air Nomad Station Wagon is a factory Power Pack car, which means the newly introduced 283 V8 engine has different heads and Rochester four barrel carburetor. The dual exhaust was also part of the package and it gives the classic car a magnificent sound.
Play Lou's video for the full story and ride along with the '57 Chevy Nomad.
Don't Miss the Story of Jimmy Pinsky's 1957 Chevy Bel Air 350 ZZ6 Build