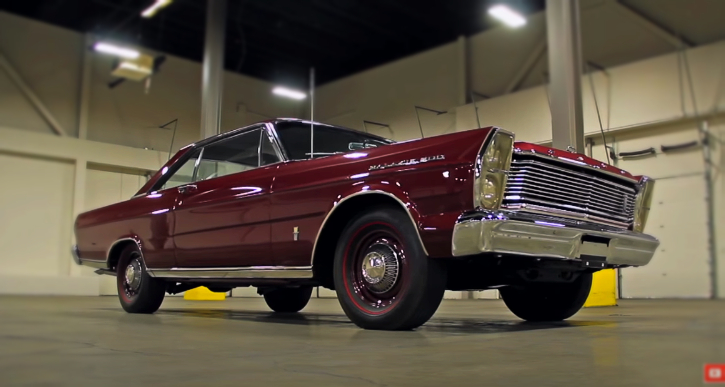 While many 1965 Ford Galaxies were meant to be family cars, 327 of these big heavy classic cars were born different. The R-code Galaxie 500 was able to run low 14's in stock condition and those who knew how to do the right tweaks were aiming at the 12-second 1/4 mile.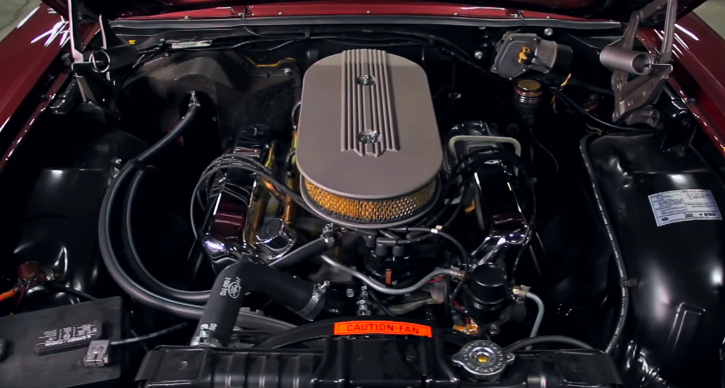 The R-code 1965 Ford Galaxie 500 came with the 11 to 1 compression solid lifter 427 V8 fed by pair of Holley 600CFM four barrel cabrs. The advertised numbers were 425 horsepower and 480 pounds of torque controlled by a top loader 4-speed and 4.11 geared Ford 9-inch.
Play the video to learn all about this Ford Galaxie 500 sleeper from Kevin Oeste.
Don't Miss on Hot Cars: 700 Horsepower Ford Galaxie 500 Beast