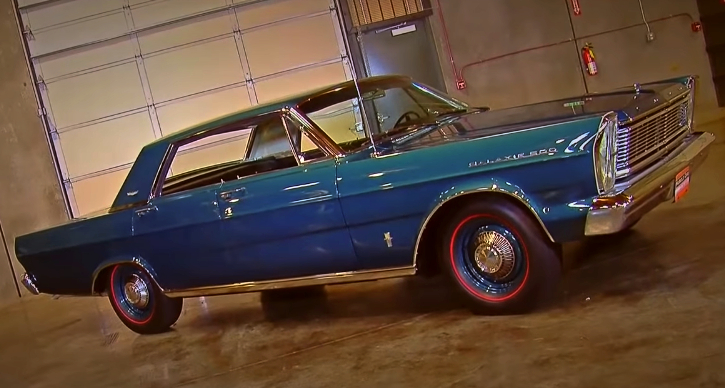 In 1965 Ford produced over 400,000 Galaxies with the majority being 4-door sedans. These were nothing special back then, and are not among the most valuable classic cars today either. However, the 1965 Ford Galaxie 500 you're looking at is something else.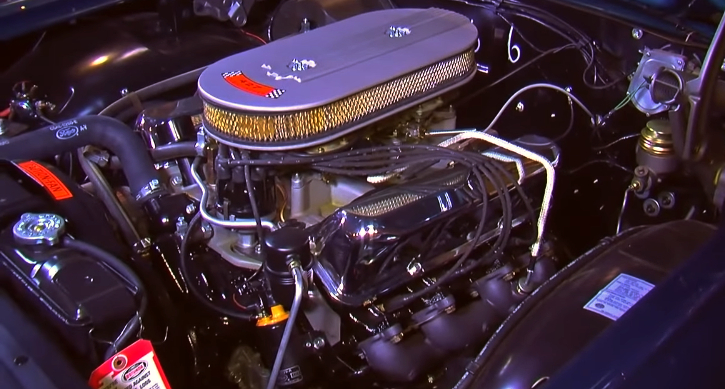 We don't know if there were more like it, but this is the only one R-code known to exist. That's right, someone ordered a 4-door 1965 Ford Galaxie 500 fitted with 427 dual quad V8 mill advertised at over 400 horsepower controlled by a 4-speed top loader tranny.
Play the video for the full story of the 4-door Ford Galaxie 427 V8 told by Kevin Oeste.
You May Also Like the Story of This Fascinating Ford Galaxie 500XL