Born in 1960 the Mercury Comet was called by many a senior compact. Being a foot longer than the Ford Falcon, it is safe to say that the Comet laid the foundation for mid-sized American automobiles. Today we are going to take a look at one beautiful example filmed at Byron Dragway.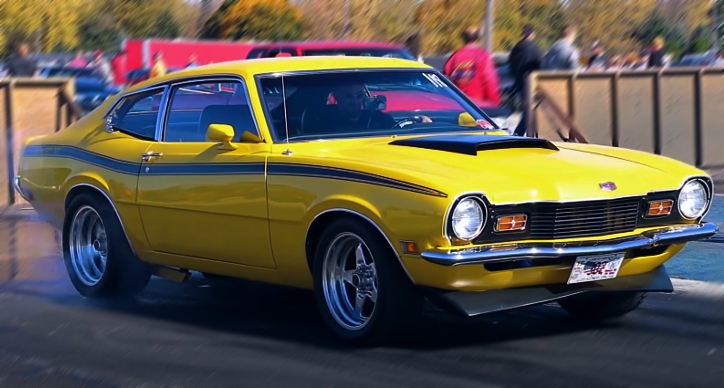 It is a real GT car showing 85,000 original miles on the clock and looks flawless. The 1973 Mercury Comet packs a fuel injected 302 small block based 363 stroker paired with C6 automatic and Ford 9-inch rear end.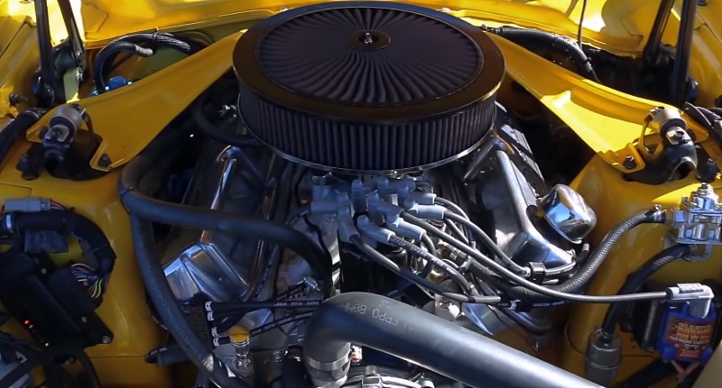 A while ago I watched a video of this Mercury Comet from 2015. The owner just started racing it and was running high 12's to low 13's on street tires. In this recent footage from Byron Dragway it has drag radials and runs mid 12-seconds.
Check out my man James Hrovat's video to see the Mercury Comet GT in action.
Don't Miss the 10-second Inline-6 Mercury Cougar Story