The 202 was the lowest of the 1965 Mercury Comet line, but this guy made one hell of a drag car out of the little car he bought for $500 many years ago. You might have seen the "Six Gun" at some race tracks, it has been living 1/4 mile at a time for more than a decade.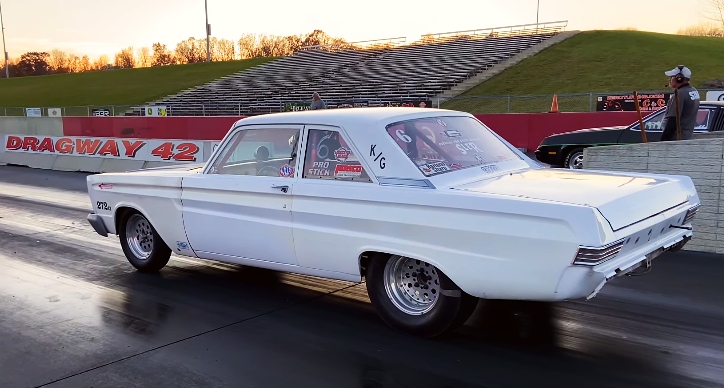 The 1965 Mercury Comet packs the indestructible Ford 300 inline six engine, but destroked to 272 cubes. Dressed with go fast goodies like .700 lift roller cam, aluminum rods, ported heads, Holman Moody intake, and Holley 650 carb, the 202 Comet kicks in 400hp.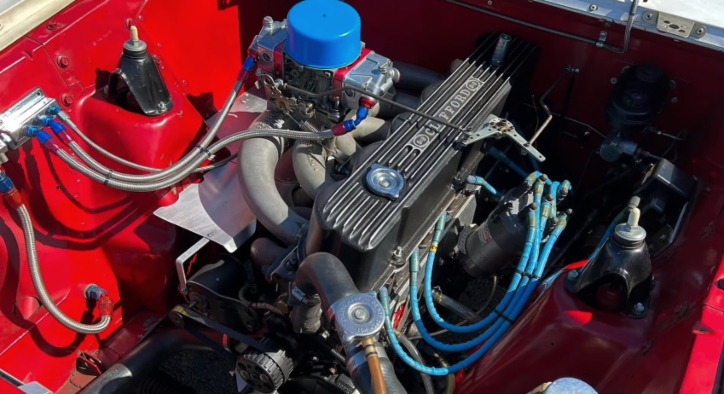 The power is controlled by Doug Nash 5-speed manual and Ford 9-inch rear with 5.29 gears. With a weight of 2,800lbs including the driver, the 1965 Mercury Comet is very close to dipping into to the 10's. Check out the SIX GUN SLER racing video to see it in action.
Did You See Bill Moore's 9-Sec Mercury Cougar Race Car Story?