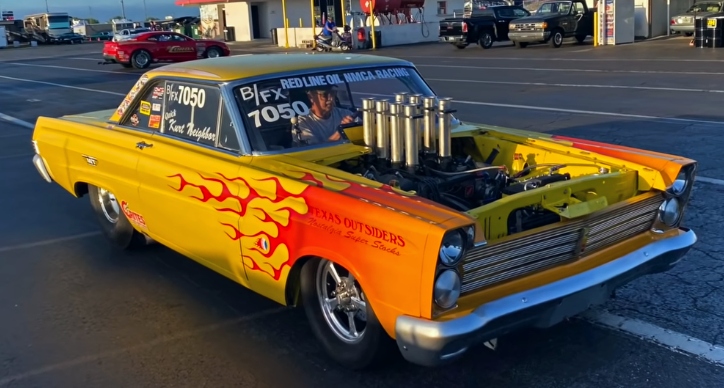 When Kurt Neighbor decided to build a 427 CAMMER powered 1965 Mercury Comet and bring it to the track, his goal was to show people how the funny cars were born. He did a great job, and that is the only one in the World in competition right now.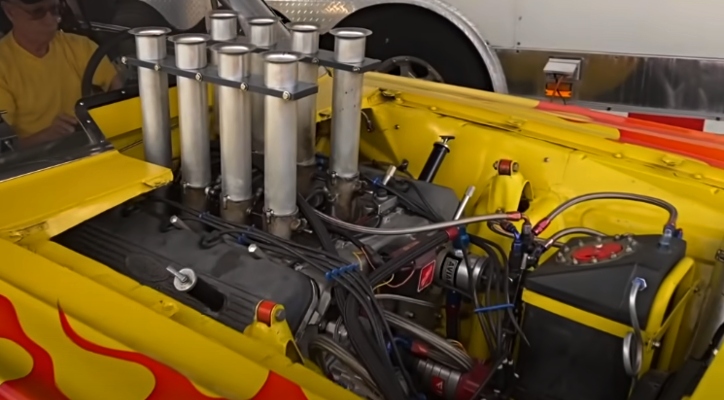 With so many years at the track, racing variety of great cars, Kurt Neighbor probably knows more about how to utilize the Ford 427 CAMMER full potential than the engineers who designed the engine. Watching a living legend sharing knowledge on how to keep old school tech alive, and racing his 427 SOHC powered 1965 Mercury Commet is priceless.
REVan Evan did a great video interview with Kurt Neighbor at the race track. Check it out!
Don't Miss the Street Driven 427 CAMMER Mercury Comet