Tom Lantz is my kind of car guy. He saved a 1964 Mercury Comet from the scrap yard to build a 427 SOHC powered lightweight beast that he named "CAMMED HEAT" and drives it on the street.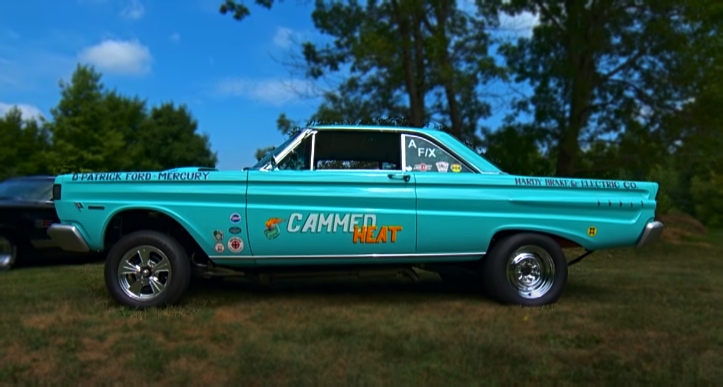 The attention to detail is amazing all the way around, but of course the most exciting part about this Mercury Comet is the CAMMER under the hood. Aluminum Ford block, dual quads, 750 Holley carbs, and set of headers built by Tom, the 427 SOHC engine pushed 837hp at 7,000 RPM on the dyno.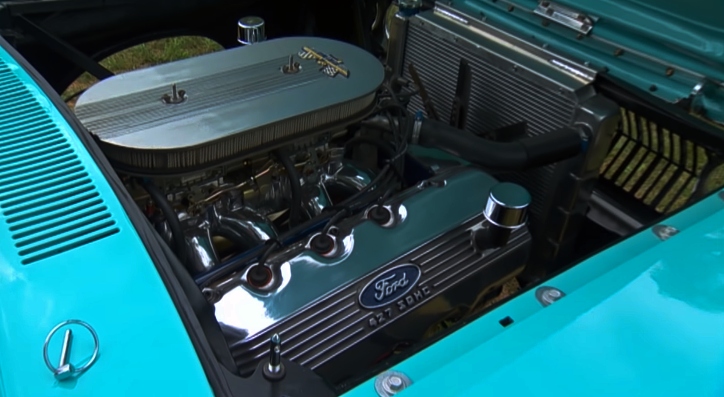 Dennis Gage did a great feature of the 427 powered Comet and even got a chance to drive it as well as Tom's 25th Anniversary Edition Mercury Marauder. Hit the play button and enjoy the ride.
Don't Miss the Twin Turbo 427 CAMMER '64 Ford Galaxie Story