Towards the end of last year we posted a photo of the 1972 Chevy Nova named "Beth Dutton" on Facebook and it got tons of love. Was it the cool look of it, the fact that it is lady owned and raced or the car's name, I don't know.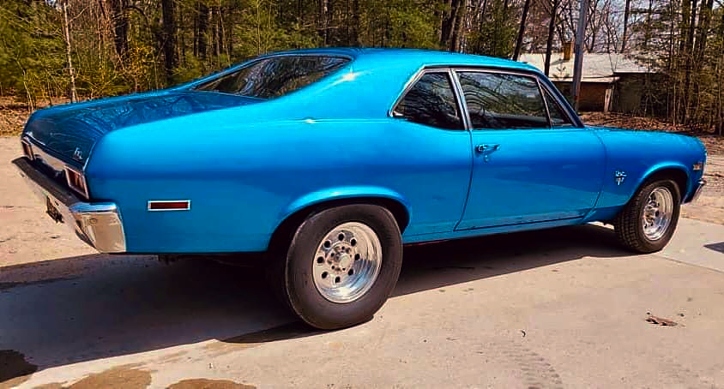 There were a lot of questions in the comments, so I thought it will be cool to write a little story on the "Beth Dutton" Chevy Nova. We got in touch with the owner Lora Switzer, and she sent us few more photos and a little info on the car.
Lora Switzer's 1972 Chevrolet Nova Story
Lora's need for speed started 30 years ago with her first car. It was just a straight-six Chevy Nova, but that did not stopped her from having some fun on the street. Fast forward to 2020, one of Lora's good friends started racing, and got her into it.
Of course, if Lora was going to race, it had to be with a Chevy Nova. In January of 2022, her boyfriend Rob traded a '68 Ford Mustang for Lora's new toy. A 1972 Chevy Nova, which she named after the cut-throat businesswoman Beth Dutton from the Western-style U.S. series "Yellowstone".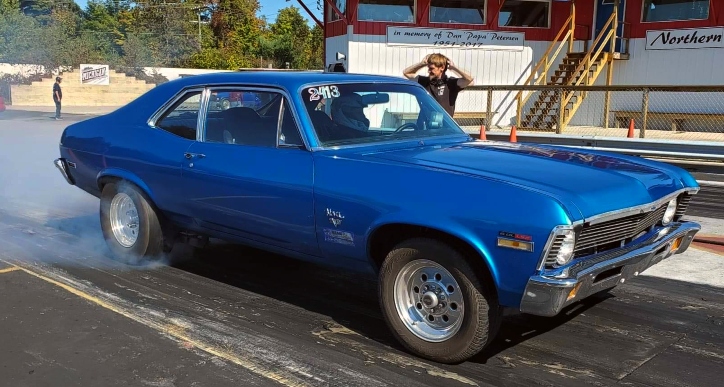 The 1972 Chevy Nova is powered by a 6.0 LS with Holley Terminator X which is a great option for entry level racers. JEGS bellhousing connects the engine to 2-speed PowerGlide with trans brake and 3700 stall. Rear end is Dana 60 with 4.56 Richmond gear and Moser axles. Rear tires are 275x60x15 Mickey Thompson street/drag radials.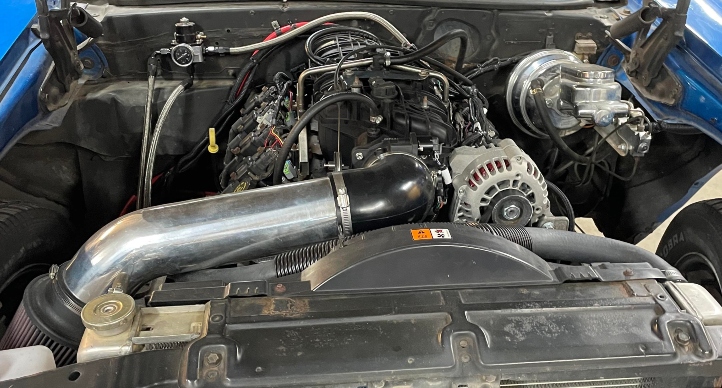 After Rob and Lora had the 1972 Chevy Nova tuned, Beth Dutton is a consistent low 7-second car on the 1/8 mile. Some work is currently being done to the street car in order to be faster for the next season at Northern Michigan Dragway.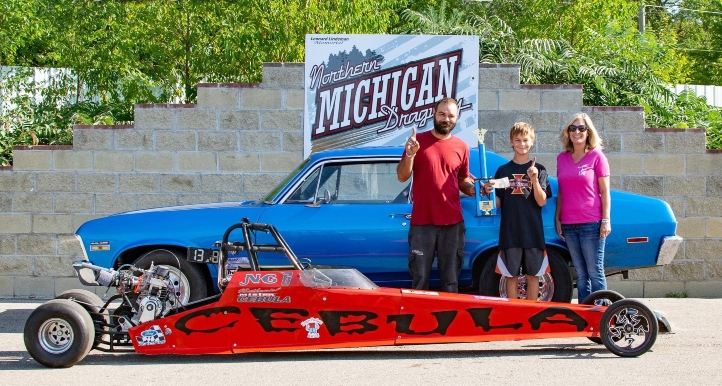 Did You See Rachel's Chevy "Tootsie" Nova Race Car Story?