Today we are going to take a closer and go for a quick ride with one remarkable B-body Mopar. Unusually well optioned factory 426 HEMI powered 1968 Plymouth GTX with quite a history. It served as an executive car back in the day, it drag raced at some point of its life, and now it is a fully restored gem.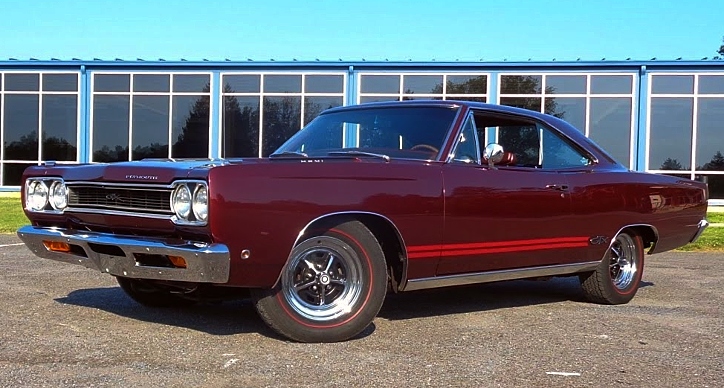 The 1968 Plymouth HEMI GTX changed hands many times during the years. Yet, it is in pristine condition. When it comes to appearance, the only thing that is not factory on this car are the Magnum 500's. And it's not like those wheels make the old Mopar look odd or something, right?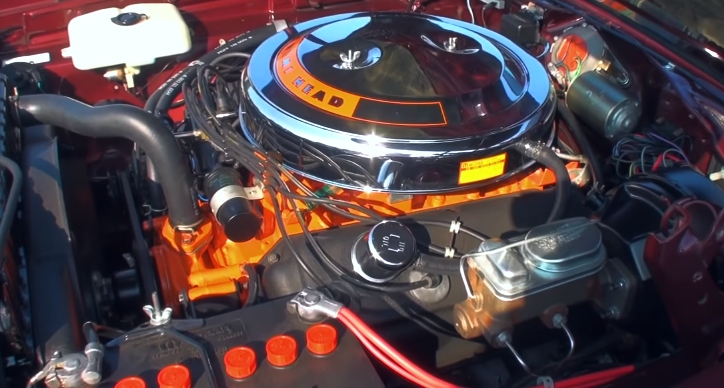 Owner of some cool Mopars during the years, Gardener Peters never had a chance to enjoy a 426 HEMI car. In 2019 his dream came true, and it looks like he has no regrets. Play Lou's video to see all about the 1968 Plymouth GTX and go for a ride.
You May Also Like Linden's 572 HEMI Powered Coronet Story