It is time for another beautiful Mopar story. This time we have George Lisenko's 1969 Plymouth GTX fitted with a bold 440-6BBL powerplant. Check out the video I put together for his muscle car and read more below.
In 1968 when he returned from Vietnam where he served as a Marine, George Lisenko purchased his dream ride, his first brand new car. It was a 1969 Plymouth GTX 440, he had a lot of fun with it and fell in love with the Mopars.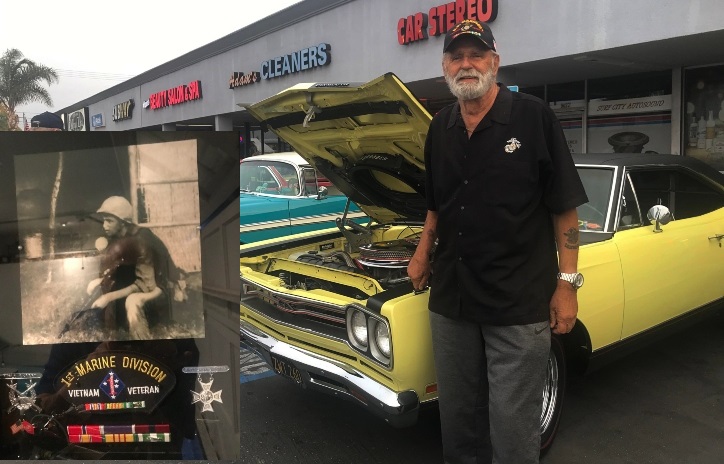 Years later he came across this locally owned 1969 Plymouth GTX 440-6 and just had to have it. George bought it from the original owner in Lakewood, California for $20,000, and invested another 30K to transform it into this head turning muscle car.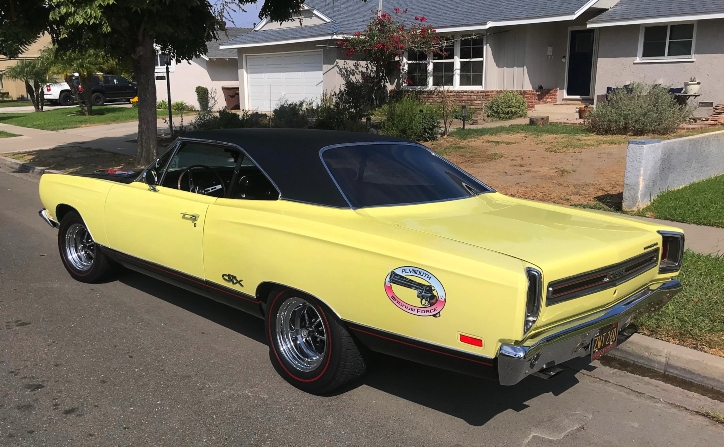 Half of his money went into rebuilding the numbers matching Plymouth GTX 440-6 engine. George has added .060 oversize pistons, COMP cam, ported and polished aluminum heads, and high performance intake. It was dynoed at 520hp and 480lb-ft.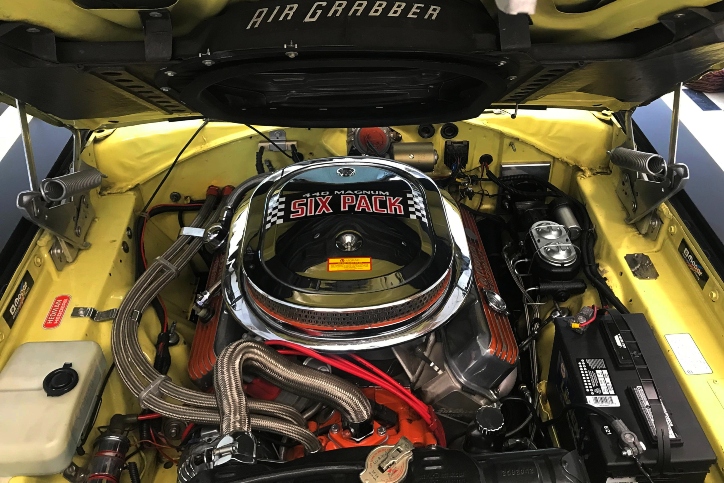 The 1969 Plymouth GTX is also equipped with Two-Chamber Flowmaster's and electric cutouts to achieve the awesome exhaust sound. George shares the Mopar brought home many trophies, but his favorite part is to set off the alarms as he comes down the street.
Did You See Jeff's Plymouth Duster Race Car Story?