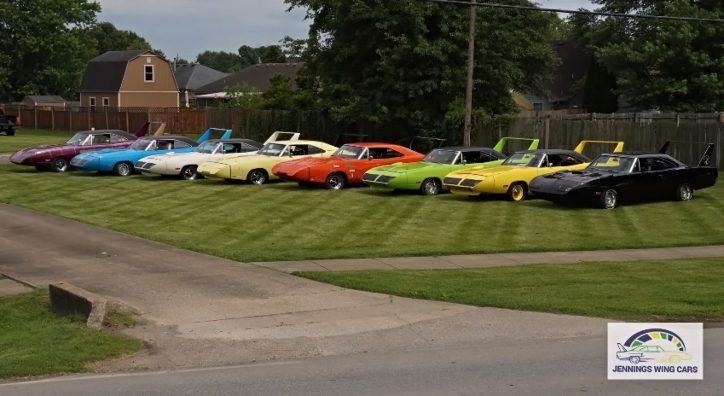 Not long ago we featured one of the Plymouth Superbirds from Bob Jennings amazing collection of Winged Mopars. Being a 25,000 original miles factory Petty Blue survivor, I thought it was the hottest he owns, until I saw this one.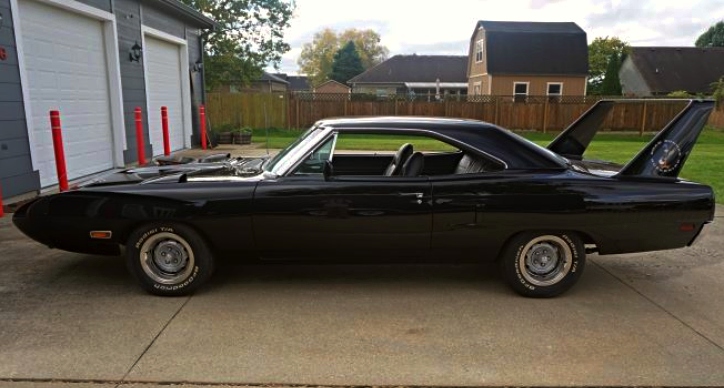 A Black on Black Plymouth Superbird powered by 440 Six Barrel engine paired with a 4-speed manual transmission and the coolest part, it has Air Grabber hood. Those of you who are familiar with Winged Mopars know that this is not how the car came from the factory, but in my opinion, this might be the hottest Superbird in existence.
Play the video to learn the Black Ice Plymouth Superbird story from Bob Jennings himself.
Did You See the Video I Did on Kyle's A66 Challenger?