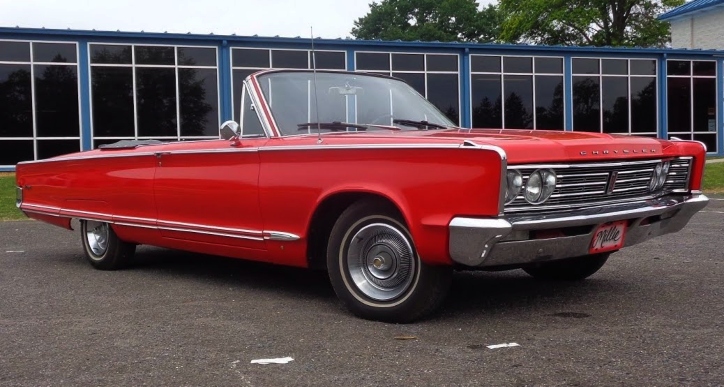 Today we are going to take a look at another cool classic car filmed at the Chrysler Nationals event in Carlisle PA. The Chrysler Newport was the base model for 1966, but being a convertible and born with a 3-speed manual transmission make this Mopar quite rare and interesting.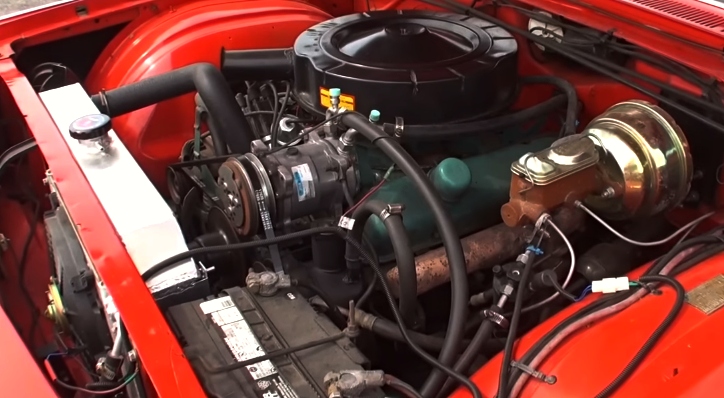 While many including myself are not big fan of the skirts, interesting fact the owner shared is that these were standard in 1966, and not optional. There are a few upgrades you will notice under the hood, but the Convertible 1966 Chrysler Newport still sports its original 383 two barrel engine.
Play my friend Lou's video to see the full story and go for a ride in the 1966 Chrysler Newport.
Did You See Brian's 1966 Satellite 500 Stroker 5-Speed Story?