While the guys at Smothers Tuned Supercars specialize in two-wheel Drive, front-wheel drive, and even heavy duty diesels, they do some fine work on old school Mopars too. That is no surprise if you know the owner Wayne who had a '68 Dart GTS as a first car followed by '65 Belvedere and '69 Barracuda with all three being raced.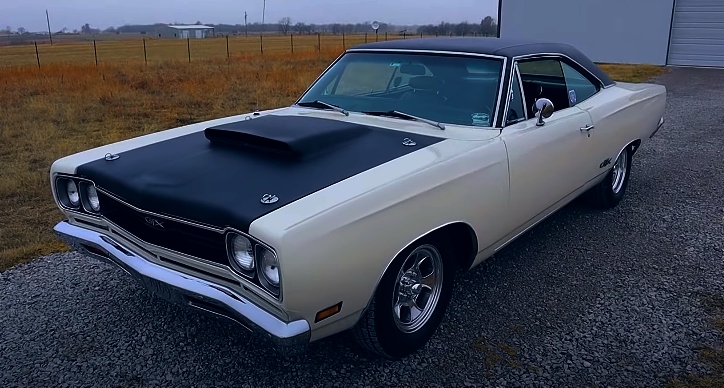 Today we are going to take a quick look at one of Smothers Supercars' customers Mopars. A 1969 Plymouth GTX built to be fun on the high way and competitive at the drag strip. A12 style hood and proper stance, this thing has a very aggressive appearance backed by a bold 440 Big Block V8 mill treated with a six barrel carburetors.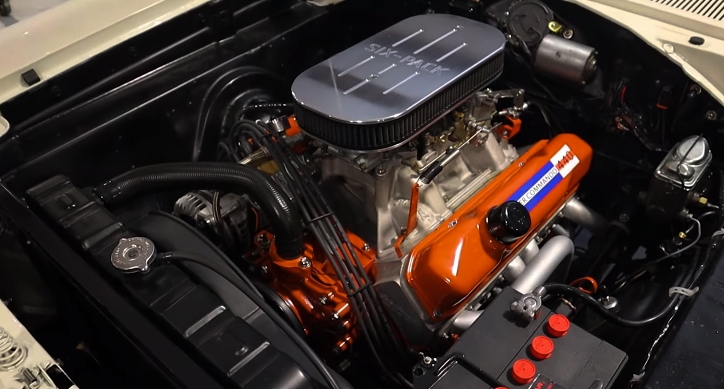 The 1969 Plymouth GTX was brought to Smothers Supercars for engine and tranny upgrades. It received a few more minor modifications and currently runs mid 11-seconds at 116mph on the 1/4 mile. Check out the video to see what else has been done to this tough B-body Mopar and hear its rowdy 440 Six Barrel V8 voice.
Did You See Geoff's Plymouth GTX 440 Six Barrel Story?