Today I have something hot for the first generation Camaro fans. Some people say "You've seen one, you've seen them all". I agree to some degree, but this bad boy is not all about the looks. I enjoyed its big block sound the most.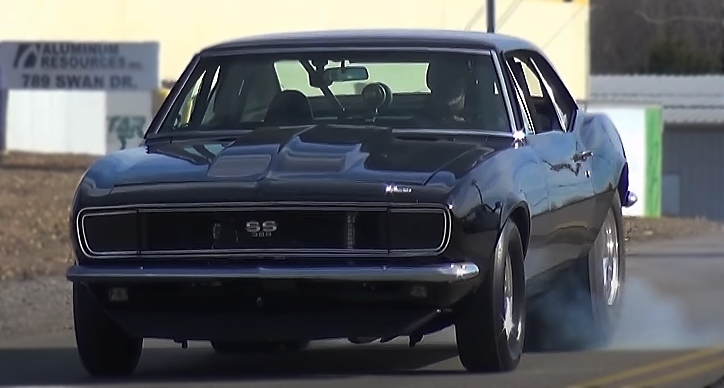 James Beasley's Pro Street Chevy Camaro was filmed by Michael Cary Photography at a recent Classic Cars & Coffee event in Smyrna, TN. What I know about it, pretty much nothing. What I like about it, everything!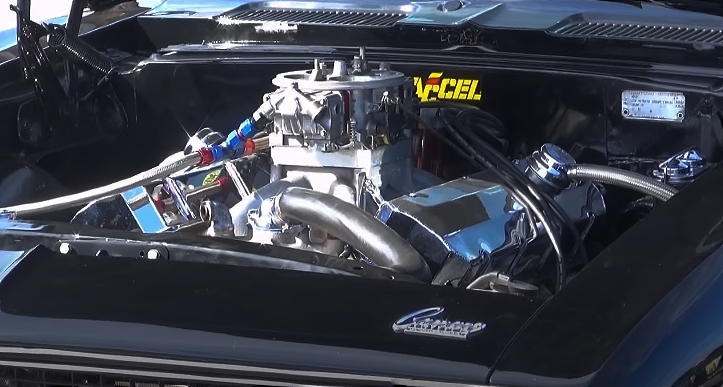 Tough pro street look and angry sounding Big Block V8 mill, this thing is intimidation on wheels. Last but not least, it actually gets driven, which is not the case with most of the high end pro street muscle cars.
Play Michael Cary Photography's video to see this Big Block Camaro flexing muscle.
You May Also Like Jay's 565 Big Block Pro Street Camaro Story