We have seen a few Dodge Challengers around here, but nowhere near as rare as this one. I'm excited to introduce you to one of the rarest of all time: a 1-of-39 '71 Challenger R/T. With its sleek appearance and limited production, this vehicle is a true gem that any car enthusiast would be lucky to own.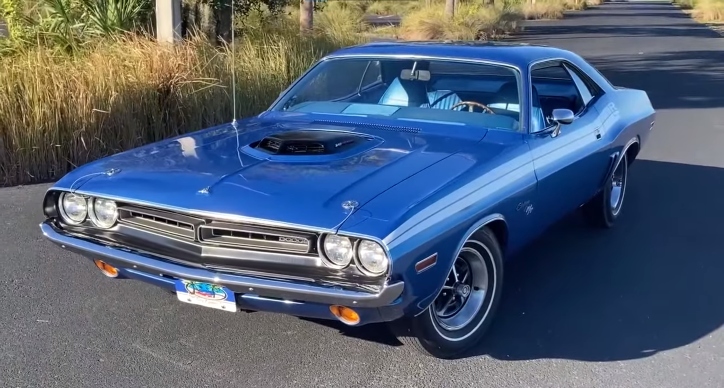 The owner has kept everything original (except for the exhaust), maintaining and caring for it over the years. This level of dedication is remarkable and adds to the vehicle's already impressive value. I love how the interior perfectly complements its stunning B5 blue exterior, while the white stripes on the side give it an extra charm.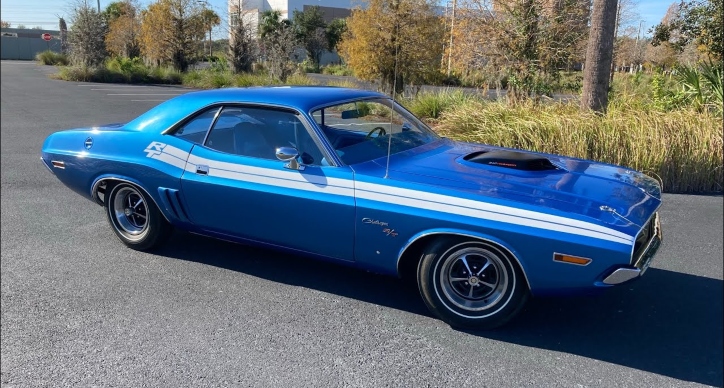 The Shaker hood makes it look even more impressive. Under the hood, the 340 engine produces a powerful performance that will make your heart race. Overall, this Challenger R/T is a rare gem that combines style and power in a way few other cars can match.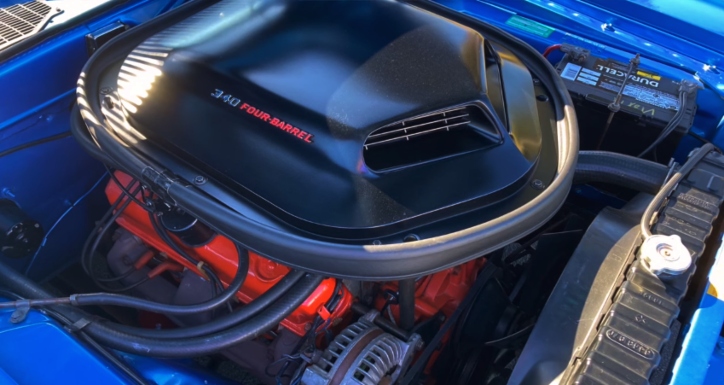 The 340 Shaker Hood '71 Challenger R/T leaves a lasting impression on anyone. Enough said. You will learn more about this super rare Mopar in the Muscle Car Campy video.
Did you see Dave's 1970 Dodge Charger R/T 440 Story?