This 1970 Dodge Challenger R/T story started in North Carolina where the Mopar served as a daily driver to its original owner. When he passed it on to his son, things got hot as the young gun was a drug dealer. After a car chase with the Police, he ended up in jail and the muscle car in the impound yard.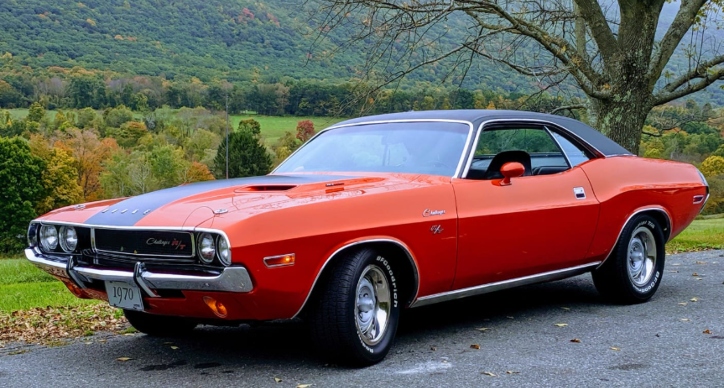 The original owner was even more shocked when he went to retrieve his car. The 1970 Dodge Challenger R/T was stolen from the impound yard. Several months later the Police found it with a man who had no idea the Mopar has been stolen. He bought it in pretty rough shape with the intention to use it for spare parts.
Fast forward to year 2000, the 1970 Dodge Challenger R/T ended up in the hands of Todd Schoeller. He did the detective work before restoring the Mopar and shared the story with me. Now, let's see what happens next.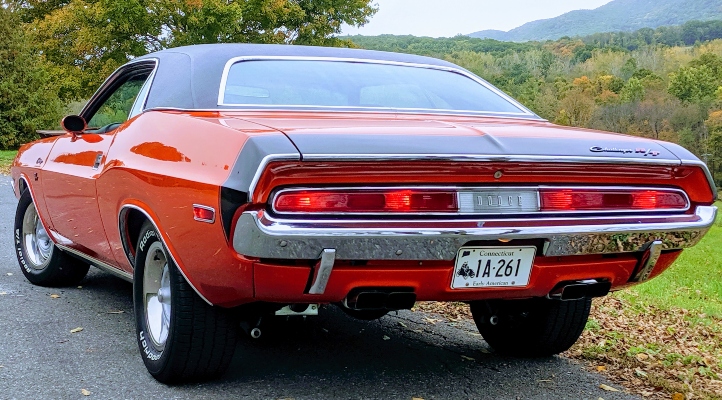 Todd Schoeller's 489 Stroker Challenger Story
Todd's passion for Mopars started in the early 80's when his brother bought a 318 Dodge Challenger. The brothers threw a tweaked 383 in it and had fun street racing the car for a while. After they let it go Todd decided to get more involved with E-bodies. He bought, restored and sold a Convertible Cuda. Then did the same with a 1970 Challenger T/A.
Fast forward to 2002, already an owner of this 1970 Dodge Challenger R/T for a while, Todd decided to restore it. While the Mopar was in decent shape with some rust on the quarter panels and trunk floor, Todd spent 10 years on the restoration. From what I see, he did a great job.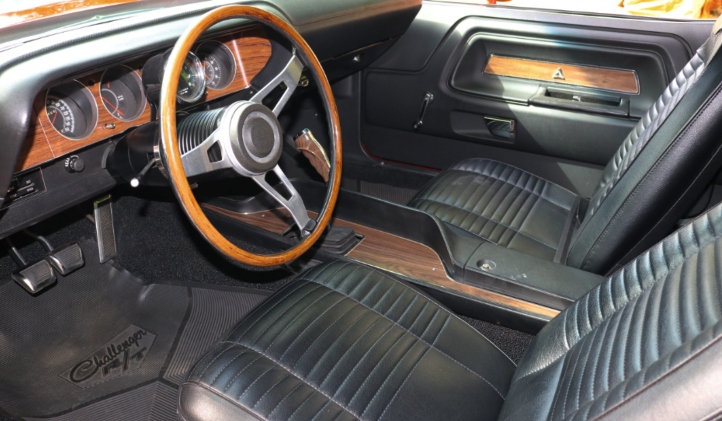 Toady the 1970 Dodge Challenger R/T looks pretty much as when it was new. The only exception is the hood decal. But when it comes to performance, the Mopar is way better. The 383 engine is now a 489 Stroker dynoed at 588hp and 610lb-ft. And the power is controlled by Tremec 5-speed manual.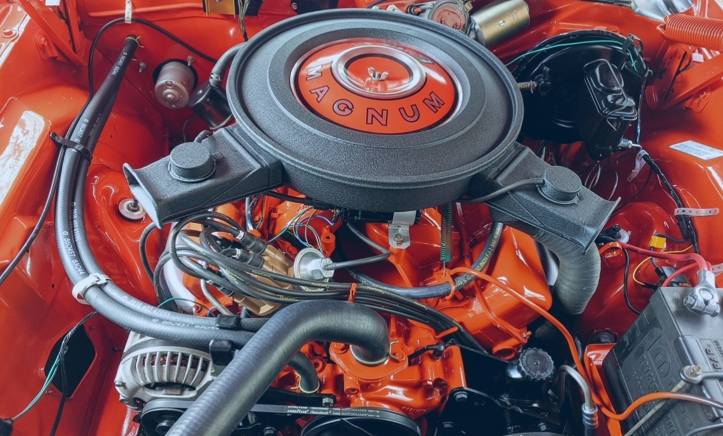 Todd tells me he drives the 489 Stroker powered '70 Challenger as often as possible. It brings back memories of the Mopars he restored and enjoyed in the past. Despite having some pretty good offers, Todd is certain that this car is not for sale.
Did You See Josh's 1970 Dodge Charger R/T Ex-Race Car Story?