I don't know about you, but I never get tired of looking at second generation (1968-1970) Chargers. A beautifully restored to factory specs example like David Constable's 1970 Dodge Charger R/T is a real treat. Check out the video I put together for Dave's Mopar and read his story below.
A friend of mine owned a classic car dealership and had a '62 Impala Super Sport that I wanted to buy, but he sold it to someone else. Shortly after that, he ended up closing down still having few hot rods left, and suggested this 1970 Dodge Charger R/T as the right car for me.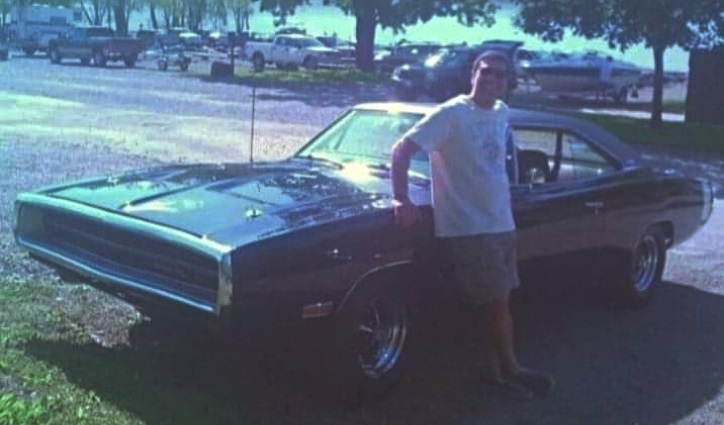 I bought it back in 1994 for $7,500. It was black, it did not even have the white stripe on the back. I had it repainted, put a set of Magnum 500 wheels on it and did a few mods to the motor. I drove it like that for years. The car looked nice, sounded good, and ran well, but it needed some attention. I am handing the 1970 Dodge Charger down to my son, and didn't want to hand him something that needed a ton of work.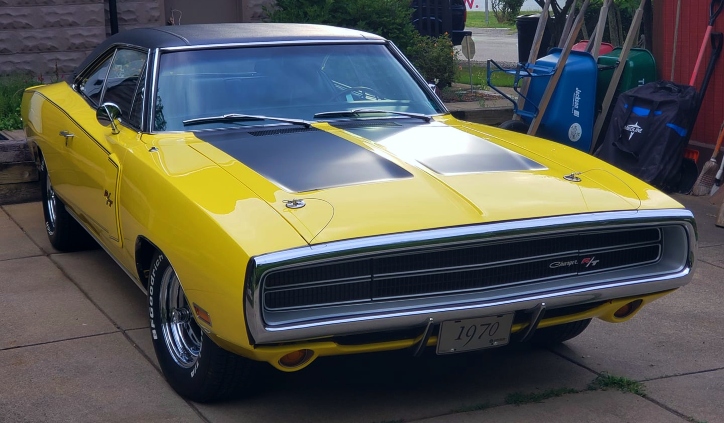 The way it is today is the way it was born. It was on my bucket list to get the Dodge Charger R/T back to its original form, all stock. The rotisserie restoration started in 2017 and took 3 years. It was done by the well known within B-body enthusiasts Bill Woessner. You have probably seen some of his 1970 Charger restorations featured in the major Mopar magazines.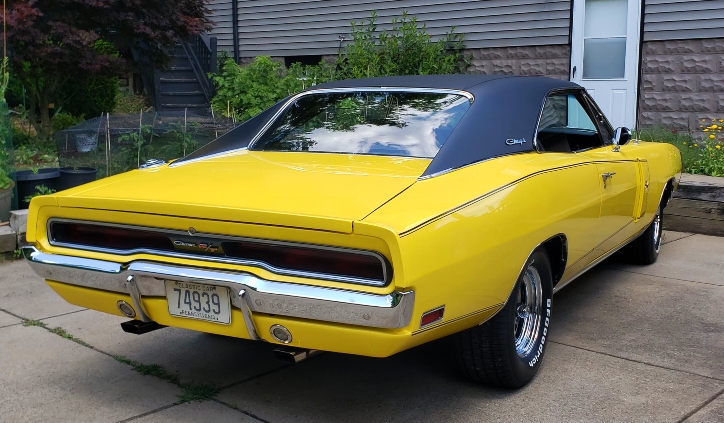 It brought home few car show awards for People's Choice and Best of Show, and that's about it for now. The restoration took place during the pandemic and I haven't really had a lot of time to take my 1970 Dodge Charger R/T to events that give out awards.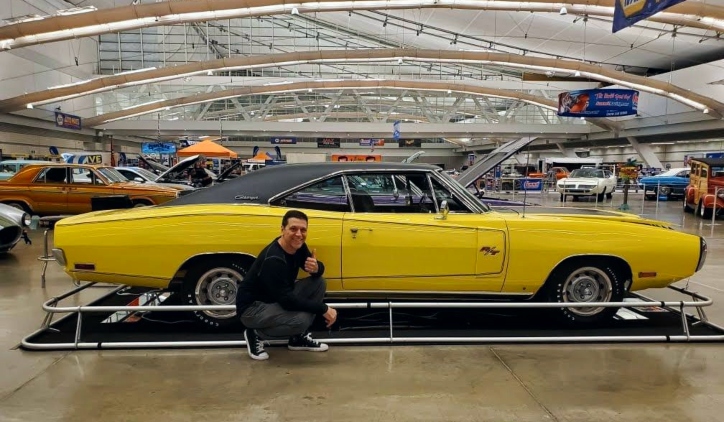 It is not a highly optioned car, but I love it and enjoy it as often as I can. When it comes to the 1970 Dodge Charger R/T appearance, my favorite part are the flat black cut outs in the hood without callout numbers. The engine is a 440 Magnum four barrel paired with 3-speed automatic and 3.55 geared rear end. The B-body exhaust system from Accurate Exhaust makes it sound very nice.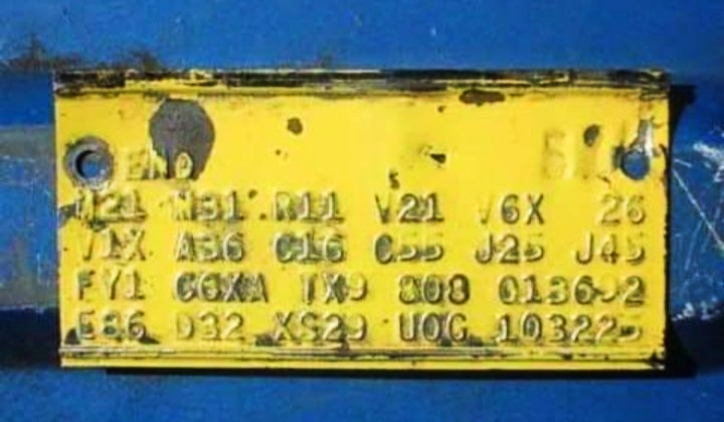 Did You See George's 572 HEMI Road Runner Story?