Everyone loves original owner muscle car stories as those bring sweet memories from the glorious days of Detroit Iron. This (GY3) Citron Yella 1971 Dodge Charger R/T has a great one. It is not one of those garage kept low mileage survivors, it is a NHRA Stock Eliminator race car, which has been living 1/4 mile at a time for five decades and counting.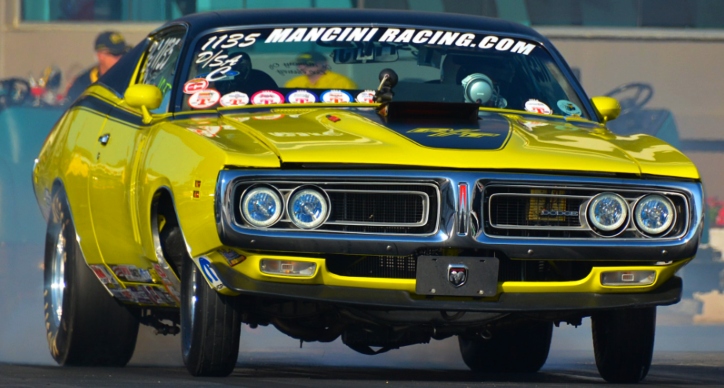 Nick Reiter's 1971 Dodge Charger R/T 440 Six Pack
Nick's passion for Mopars and drag racing started when he was just 11-years old. "My dad had taken me to Atco Dragway in South Jersey when I was young to watch some racing. That was around the same time this iconic drag strip opened up. After those visits, I was hooked on racing," shares Reiter when telling his story for DodgeGarage.com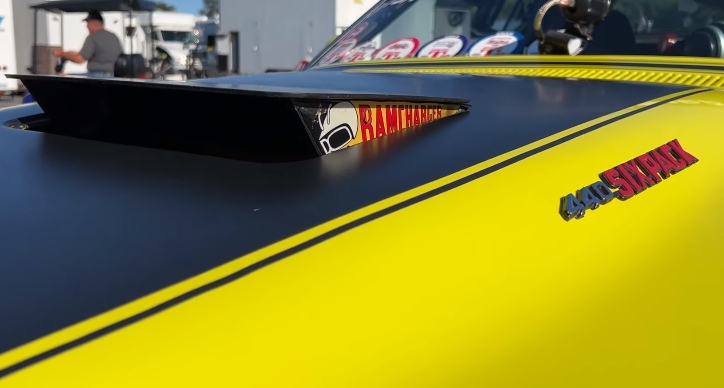 Nick's Father ordered a Dodge Charger R/T back in 1971, and guess what happened few months later, Nick decided he wants one for himself as well. But he wanted his Mopar to look cooler, so Nick ordered it in Citron Yella with Saddle Tan interior. I don't know about you, but I have never seen a '71 Charger with such exterior/interior combo.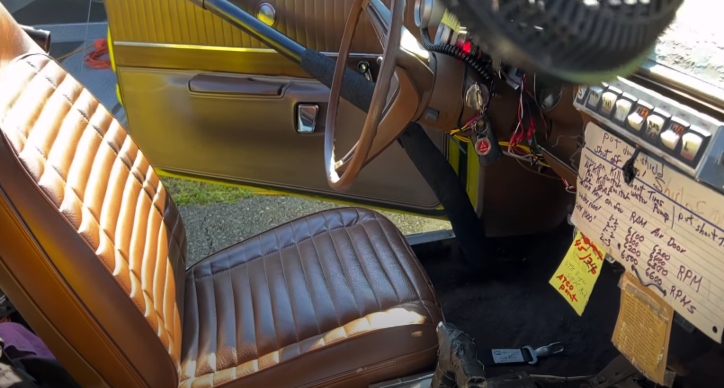 Having some action on the street for couple of years like everyone else back in the day, Nick decided to start racing the Charger R/T at Atco Dragway. He would run high 13's with open headers and slicks, and in 1975 the transformation into a Stock Eliminator began. After all the mods needed to meet the NHRA rules, in 1976 the Mopar was a full time race car.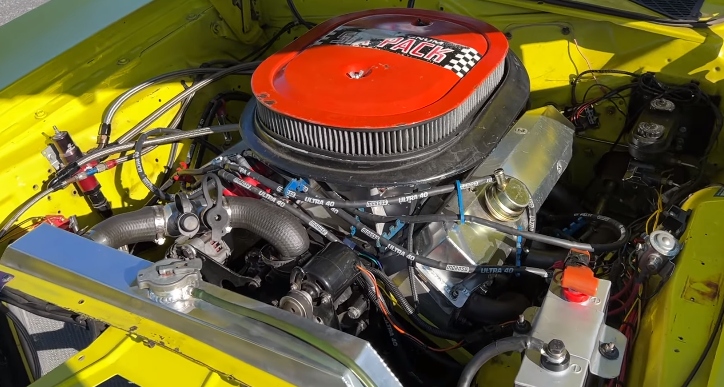 Today Nick Reiter is almost 75 years old and the only thing he is still passionate about is drag racing his 1971 Dodge Charger R/T 440 Six Pack. I wish him good health and many more years at the drag strip.
Check out Joe Castello's video interview with the 1971 Dodge Charger R/T original owner.
Don't Miss the 1971 Dodge Charger Street Legal Monster Story