It was months ago when Kurt sent me few photos of his 1970 Dodge Charger R/T, and I immediately fell in love with the Mopar. I believe there is no need to explain why, just want to say I am happy that I got the opportunity to do a feature on his car.
Check out the video I put together for Kurt's Plum Crazy Mopar and read more below!
The Dodge Charger R/T was ordered and delivered in the spring of 1970 to Kurt's home town DODGE dealer, located in Northern Canada. Kurt's family took ownership of the Mopar in 1976 with him becoming the sole owner in 1984, on his 18th birthday. What a present!
For 35 years the 1970 Dodge Charger R/T was kept in storage. Taken out twice a year and driven around the block. In 2019 Kurt along with his wife, made the decision to give the Mopar a complete restoration with Kurt completing most of the work himself. They dismantle the car and sent the body out for some metal work and paint.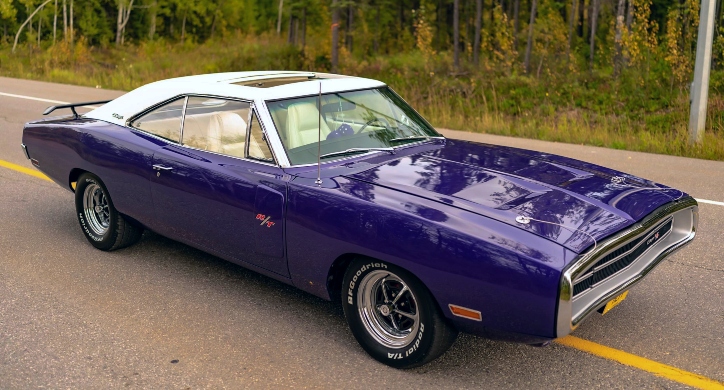 Kurt then began the pain staking working researching and refurbishing of all the parts, many of which he sent out but the majority completed at home in his garage. Once the metal and paint was completed, the 1970 Dodge Charger R/T was brought home. Along with family and some good friends, the Mopar was assembled to the exact nut, bolt, detailing and color combination as it was leaving the factory.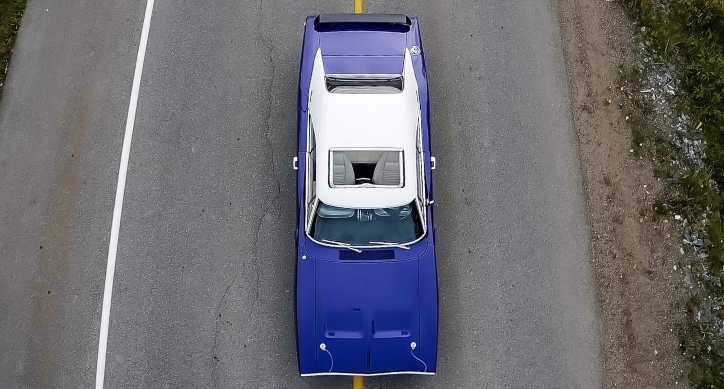 FC7 Plum Crazy Purple 1970 Dodge Charger R/T with sunroof, white top and vinyl interior, Kurt's Mopar is a head turning muscle car. It is also optioned with factory spoiler, deluxe 8 track, and hood pins. It sports a numbers matching 440 Big Block engine, and as Track Pak (A33) optioned car has a Hurst pistol grip shifted heavy duty 4-speed manual transmission with 3.54 geared Dana rear end.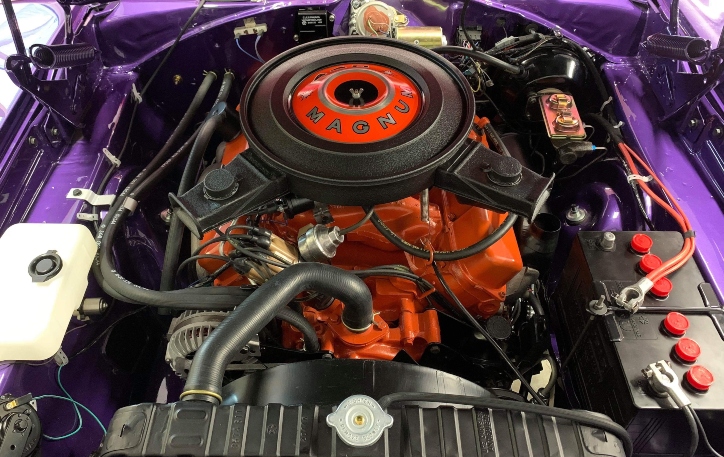 "Anyone can do a proper restoration. Just take your time and if your not happy with something, do it over. When your not sure, ask. Lots of great and knowledgeable Mopar guys and gals out there, more then willing to give you advice"
Want More Action? See this Dodge Charger R/T at Byron Dragway!