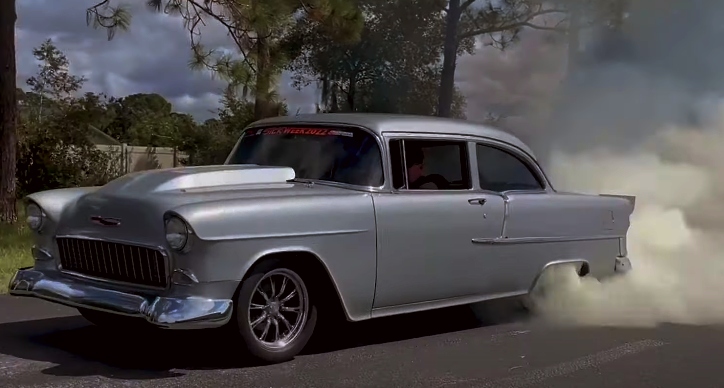 Some won't like the color, others would prefer a different set of wheels, no hot rod is perfect for everyone. But cars like Hilbert Osborne's 1955 Chevy is what hot rodding is all about. Building it the way you want it and driving it everywhere you want to.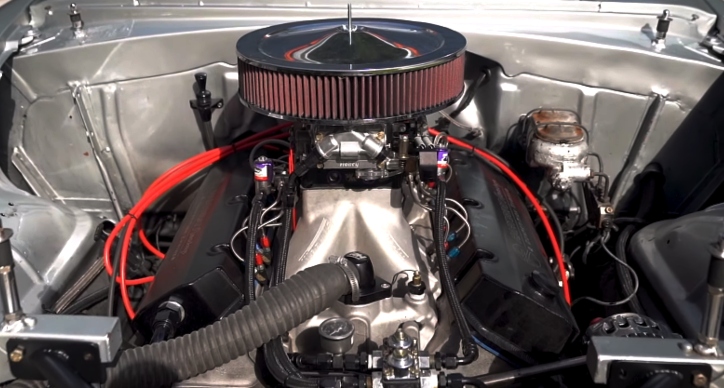 Hilbert has a lot of stories about his '55 Chevy as the Tri-Five had many personalities during the years. It currently sports a Nitrous breathing 555 Big Block, does massive burnouts on the street, cruises at 65mph on the highway, and runs high 8's on the 1/4 mile.
Make sure you watch Hot Rod Heaven's video until the end, so you won't miss the fun part.
Did You See Jimmy Pinsky's 57 Chevy Build Story?