Those of you who follow Hot American Cars for a while have seen some of these pristine Mopars. Kevin Oeste is one of the lucky guys who had the opportunity to do up close videos of these gems, and I have featured many on here.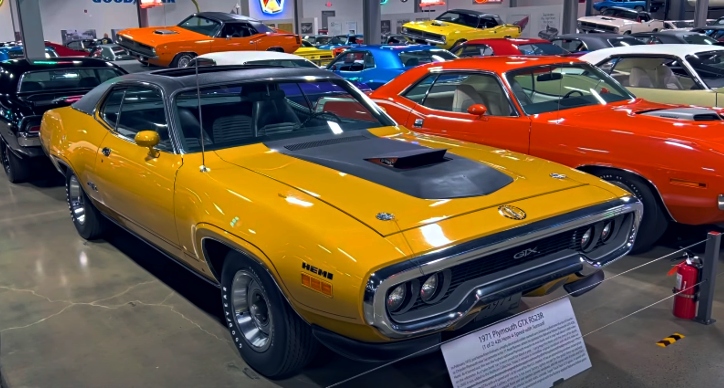 Located in Salem, Oregon the Brothers Collection is one of the most impressive in the World. The 117,000-square-foot warehouse is a home of more than 600 muscle cars, but not open to the public. Even the owners' identities are a mystery.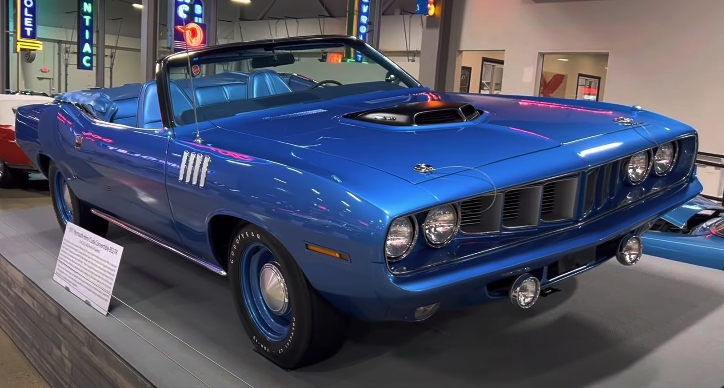 The guys at Rocket Restorations had the opportunity to attend one of the recent private tours, and filmed the finest Mopar muscle cars part of the Brothers Collection. Check out their video and let me know, which one was your favorite.
Did You See the Full Story of Kurt Hepp's Plum Crazy Mopar?