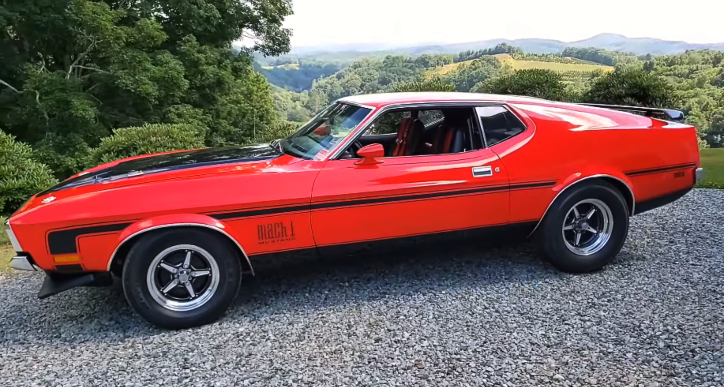 The Ford Mustang did not see any major changes in terms of styling for the 1972 year model. However, the Boss 351 as well as the 429 engines were dropped and all the fun was gone. Danny Cole's 1972 Mustang Mach 1 is not exactly what you would get from the factory.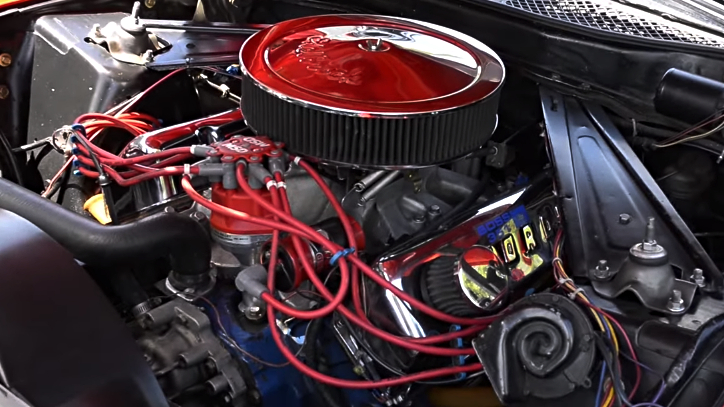 Mr. Cole purchased the 1972 Ford Mustang 20 years ago in pretty rough shape, but that did not bother him as he wanted to build a street/strip machine and have fun with it. Today the 1972 Mach 1 has a killer stance, roll cage interior, well massaged 351 Cleveland engine and it sounds mean.
Play the Muscle in the Mountains video to see more and hear the Mustang sound at the end.
Don't Miss the 429 Super Cobra Jet Mustang Mach 1 Story