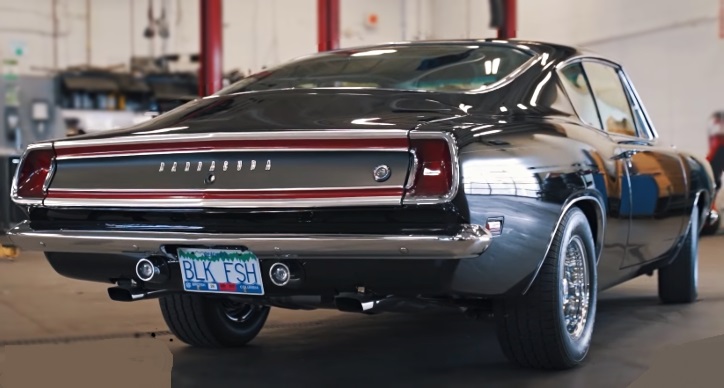 All Black, restored to showroom quality, this 1969 Plymouth Barracuda is a fabulous example of old school muscle cars. But that is not all. Joe Cook's Mopar has one of the most fascinating car stories I have ever heard.
I am the third owner, the fifth owner, and the seventh owner of this car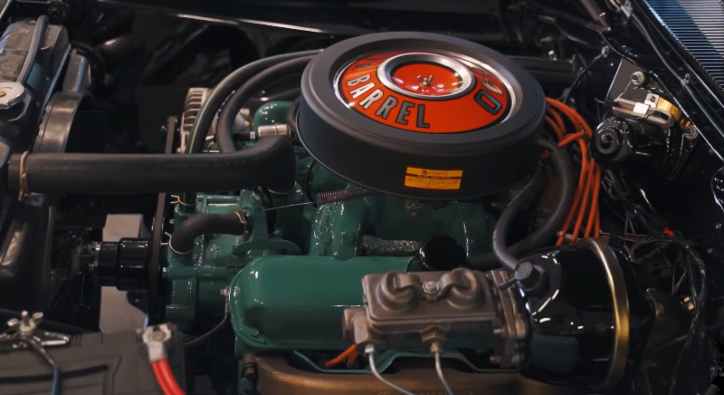 Joe has done a tremendous job on the 1969 Plymouth Barracuda restoration, the attention to detail is just incredible. It has the Formula S package, and sports the mighty 340 small block Mopar paired with reverse manual shift body 727 automatic tranny and 3.91 geared rear end.
Play Tag Customs video for the full story of Joe's All Black 1969 Plymouth Barracuda 340
Did You See Brian Foster's 1966 Plymouth Satellite Story?