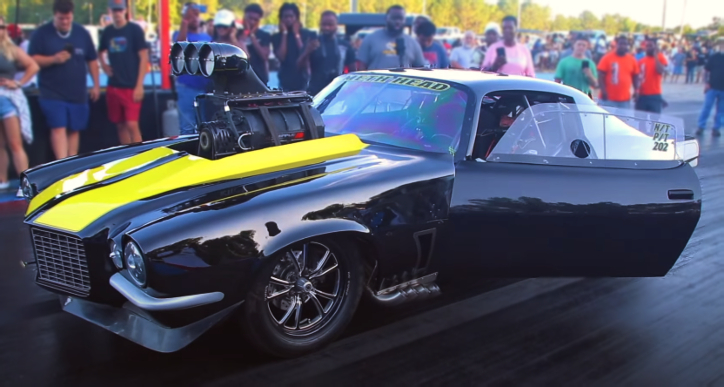 You can see some insane rides at No Time drag racing events, and John Gorrie's 1970 Chevy "Meth Head" Camaro is a great example. The looks and the sounds of it are enough to intimidate every opponent.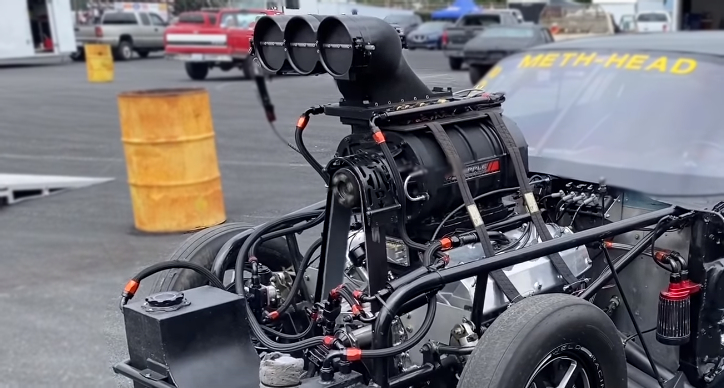 Monstrous big block and giant Whipple supercharger, the 1970 Chevrolet Camaro looks like a real life Hot Wheels car. It makes tons of power and runs straight as an arrow down the Middle Georgia Motorsports Park.
Play Jmalcom2004's video to see John Gorrie's Chevy "Meth Head" Camaro drag racing.
Don't Miss This Real 1970 Chevy Camaro Trans Am Race Car Story