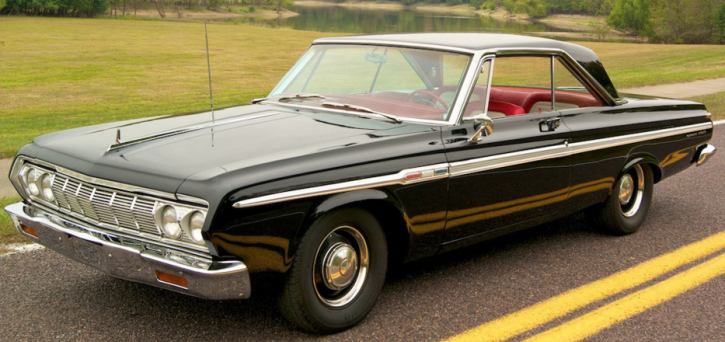 Beautiful '64 Plymouth Sport Fury Restoration!
The rare 1964 Plymouth Sport Fury 426 Max Wedge is a beautiful, yet menacing vehicle that will make most Plymouth cars seem meek in comparison. Armed with a powerful drivetrain and drop-dead gorgeous paint-job, this restored Plymouth Sport Fury shows what good customization and restoration is about.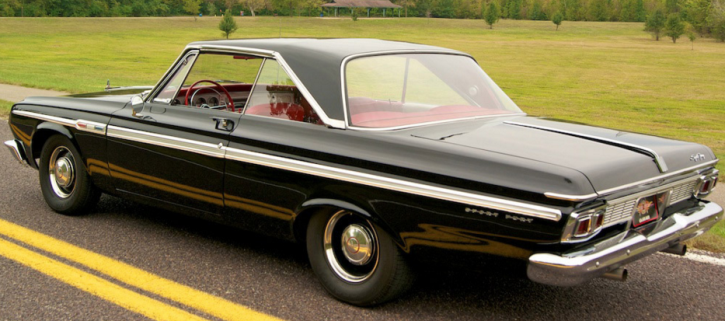 Finished in a deep glossy black paint the Max Wedge powered 1964 Plymouth Sport Fury features chrome bumpers, grille, side mirrors and other accents giving it the perfect classic look. The interior of the muscle car has red and white upholstery, door panels, dashboard and floor mats to complement the exterior black theme. The dials on the dashboard are kept as close to the original as possible giving you the sense of nostalgia seeing the analog dials and switches.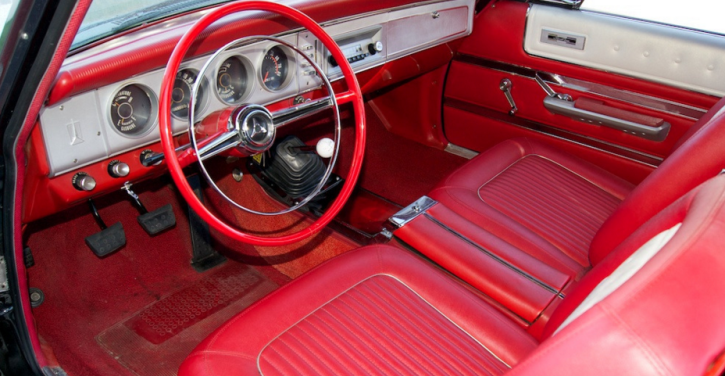 At the heart of this rare 1964 Plymouth Sport Fury lies the devastatingly powerful 426 cubic inch, "Max Wedge" V8 engine, the performance version of the 426 Wedge featuring high-flow cylinder heads. The engine is connected to a 4-speed manual transmission and positraction rear differential; and assisted by two 4-barrel Carter AFB carburetors. It also comes with power steering for smooth driving and a dual exhaust system for awesome V8 sound.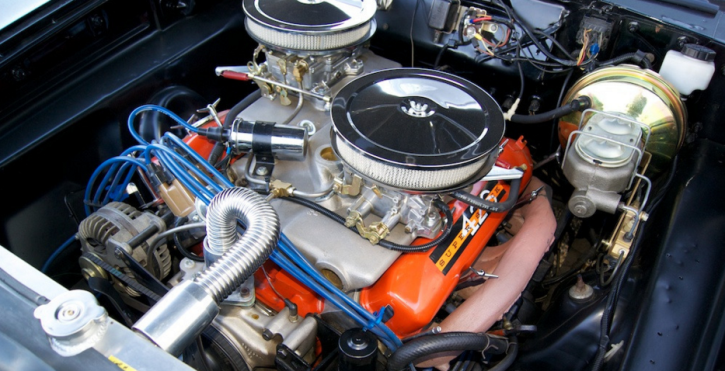 See the video form Moto Exotica Classic Cars. Watch, Enjoy & Share!