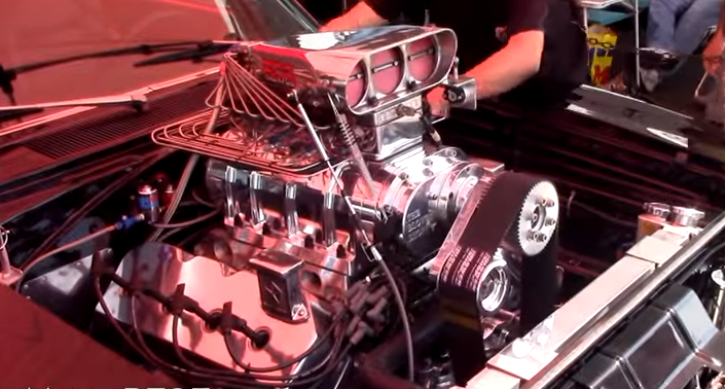 Fast & Furious Dodge Charger at the Drag Strip!
I am not quite sure how many 1970 Dodge Chargers were used in the Fast & Furious series, but word on the street is this one is the real deal from the garage scene in part I. Within all the Chargers used this is the only with a working blower attached to the HEMI engine.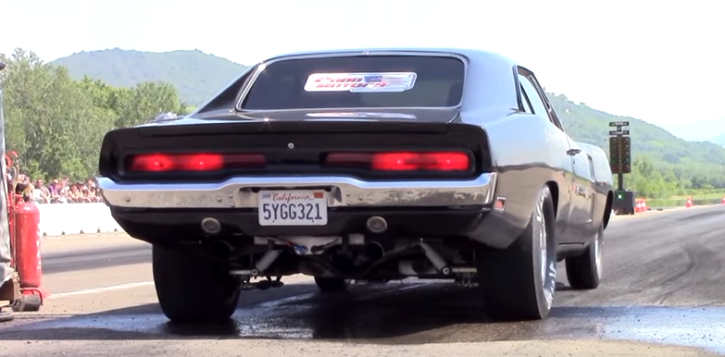 After the movie hit the big screens all over the world this super mean blown 1970 Dodge Charger R/T was acquired by a rich Italian muscle car collector. Although Dom's black 1970 Charger is quite expensive, the new owner takes it to the Rivanazzano's drag strip in Italy to make few 10 second passes.
Check out the video. Watch, Enjoy & Share!
Dodge Charger General Lee Drag Car