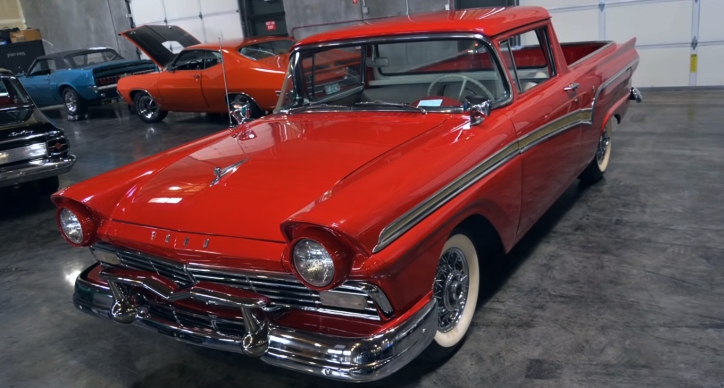 Ford did something unseen in automotive history introducing 21 brand new models for 1957, but they also wanted to rule NASCAR. Trying to compete with Chevrolet's fuel injected 283, Ford decided to supercharge their Thunderbird Special 312 V8.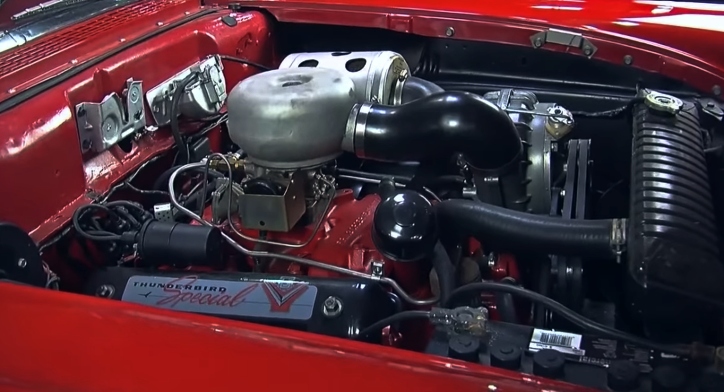 Of course, they had to offer 50 street cars powered by the Supercharged 312 V8. It was available in variety of vehicles as well as the brand new for 1957 Ford Ranchero. Only two buyers ordered the truck with the Supercharged 312, and here is 1 of the 2.
Check out the video to learn all about this rare '57 Ranchero from Kevin Oeste.
You May Also Like the Boss Powered 1965 Ford Ranchero Gasser