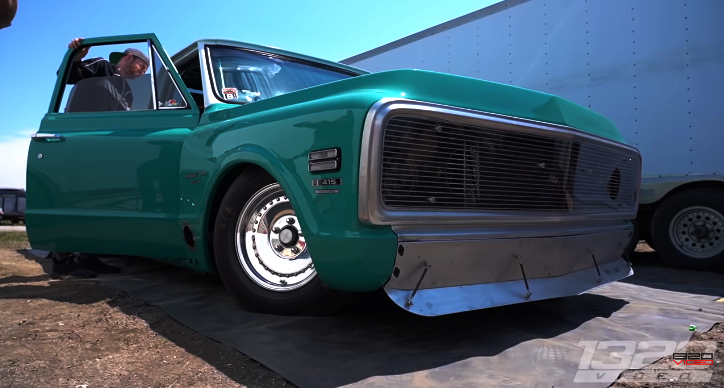 The "Digger" Chevy C10 is not just fast and beautiful, but a life time project with great story. It's one of those vehicles that has had unconditional love put into it and the owner is a great guy. He kept the name "Digger" that was given to the truck by another family and keeps no secrets about the set up.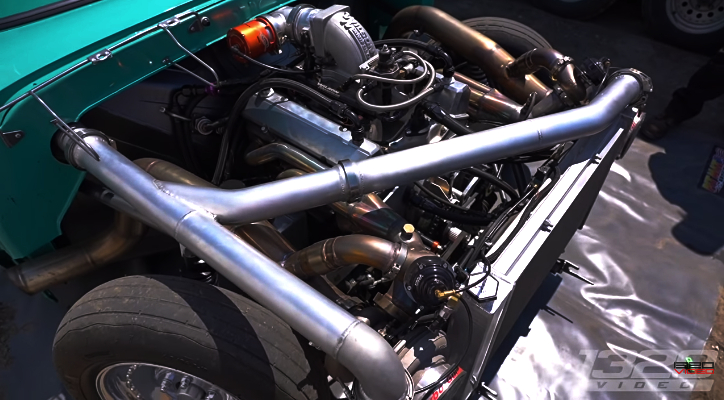 The "Digger" C10 is a long bed truck riding on Kris Craft full tube chassis and powered by a twin turbocharged 415 Chevy small block engine. The team was still trying to figure out the new set up during the Joe Hunt's Memorial Race at I-29 Dragway, but this thing has a lot of potential.
Check out the 1320 Video to see the "Digger" Chevy truck in action and share your thoughts!
---
Don't Miss David Roy's 8-Second Small Block Chevy Camaro Video
---
---

---