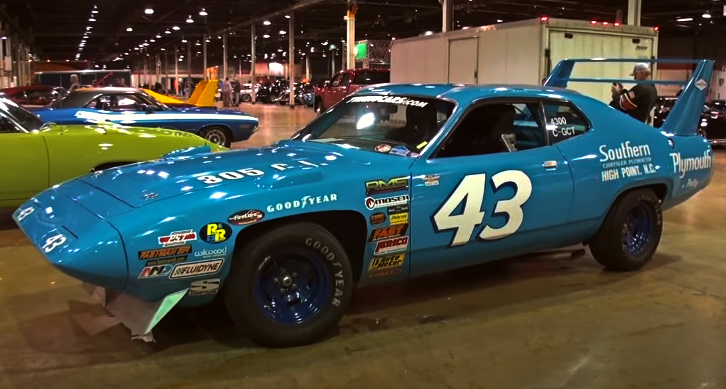 Those of you who follow Hot Cars for a while probably remember Gary and Pam Beineke. The passionate Mopar family that builds their own 1971 winged Mopars. In fact we previously featured their '71 Charger Daytona and now it's time to show you their #43 Plymouth Superbird.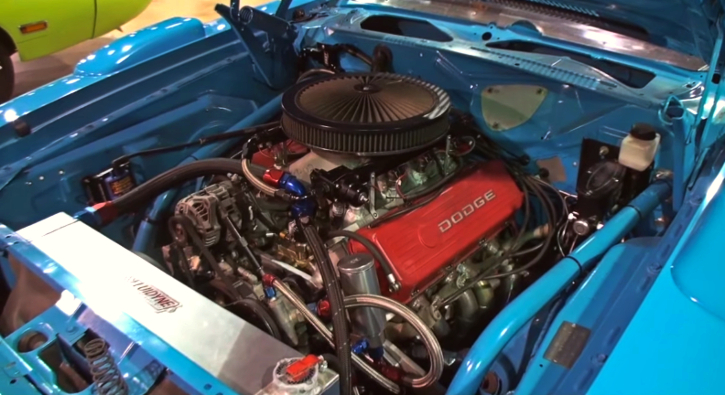 Now, some of you probably think this is a recreation built for shows, but that's not the case. This 1971 Plymouth Superbird is a real deal NASCAR race car. Powered by a R5P7 Small Block NASCAR engine, this winged Mopar makes 875 horsepower and sounds terrifying.
See my friend Lou's video for the full story of the '71 Superbird and share your thoughts!
---
You May Also Like Keith Richards' 505 Wedge Plymouth Road Runner
---
---

---